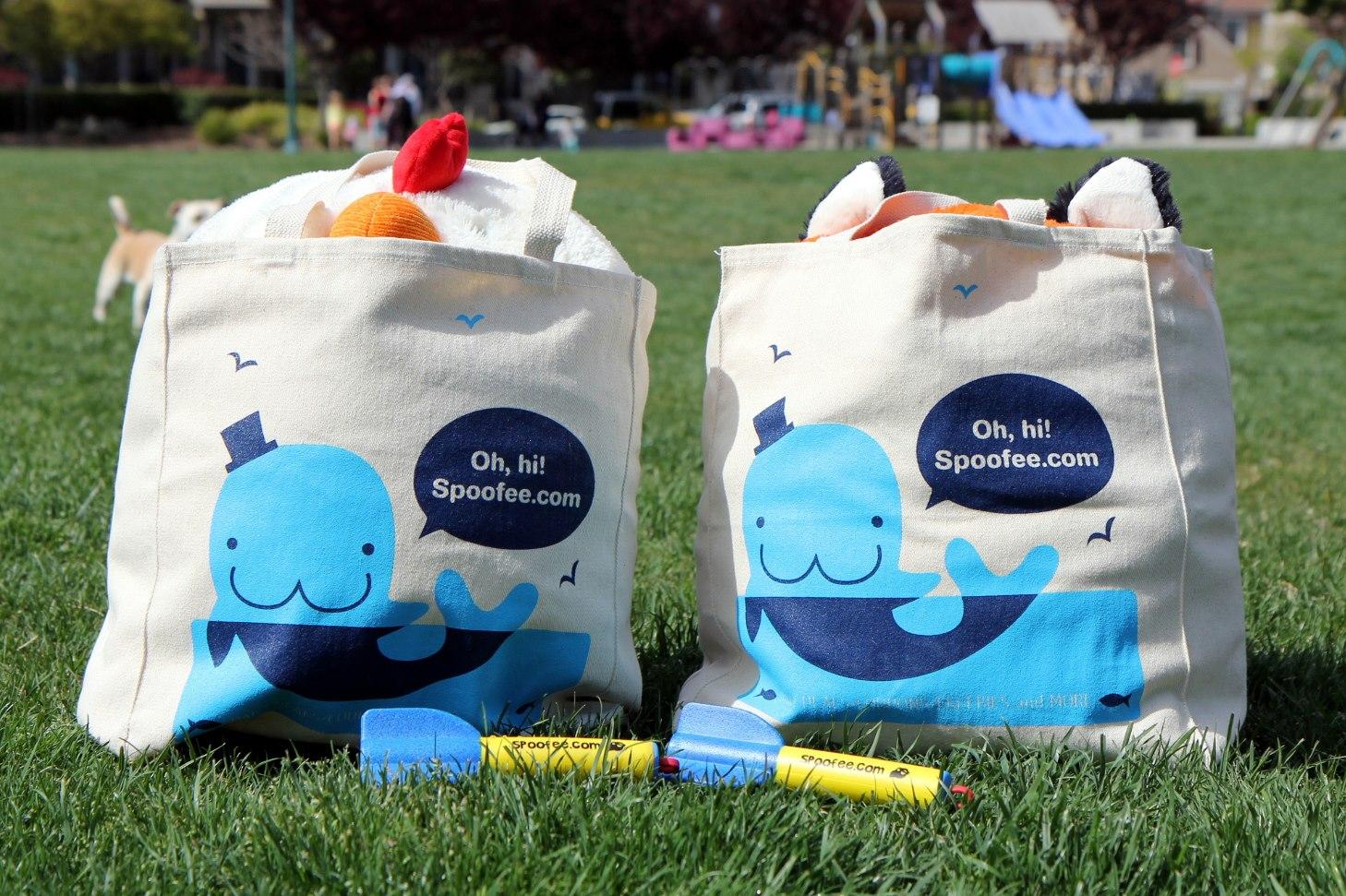 Allure has some giveaways for the month of July.

July 2 Grassroots Scent World of Your Own
July 3 Jane Iredale The Skincare Makeup Brush-Me Bronze
July 5 Laura Mercier Lip Stain in Mulberry
July 6 Vichy Laboratories Normaderm Night Chrono-Action Anti-Imperfection Care

Note from spaz:
Some of you have discussed the need to have multiple e-mail addresses. Here's a trick you can try and it works with most e-mail systems (GMail.com is confirmed by myself). You start with your e-mail address such as:
spazntwitch@your-domain-name.com

Now, with that base address, you can add a plus sign (+), without the quotes, right before the at symbol (@) and something to identify the site, day, or whatever. An example would be:
spazntwitch+allurejuly1@your-domain-name.com

This should go straight to your original inbox without any additional work.

When you receive the e-mail, you would know that this particular one was when you signed up for the Allure Giveaways on July 1. Give it a try (and probably a test run before you enter the Allure giveaways) and let us know what domain it works for you.