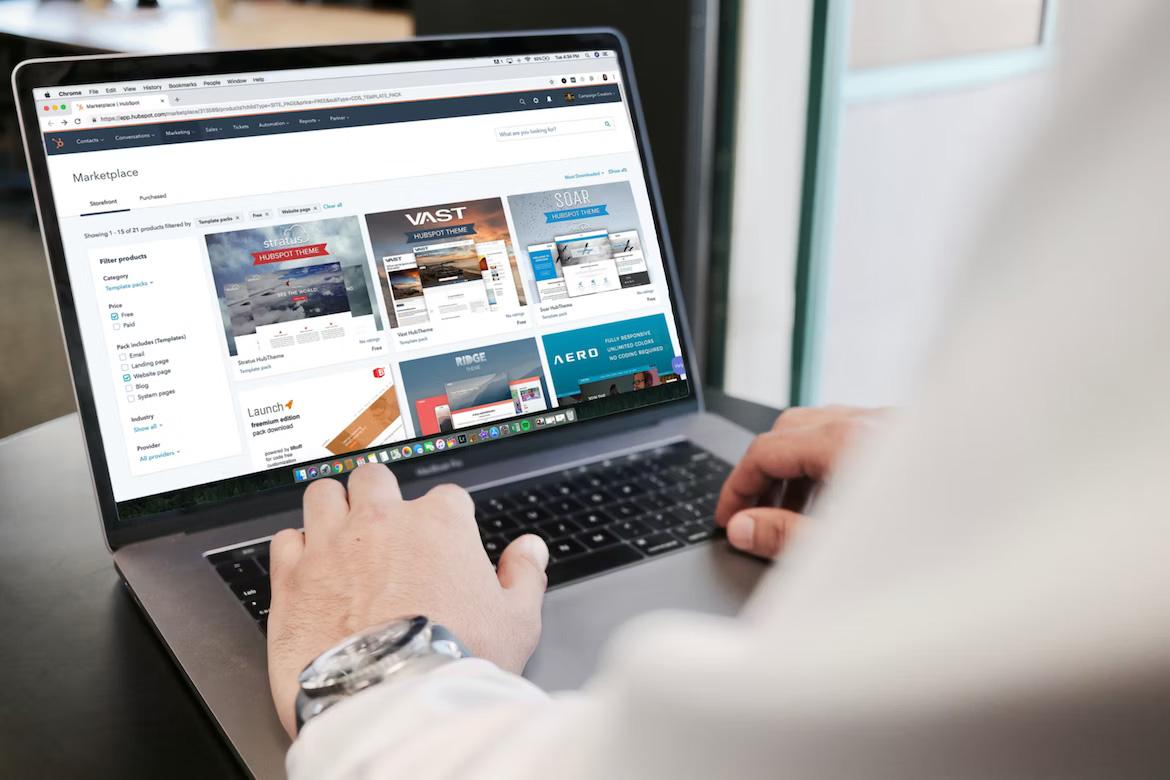 Discount Tire Direct through eBay is offering $100 off $400 or more on motor wheels and tires.

This includes Goodyear, Vogue, Pirelli, Bridgestone, Yokohama, Hankook and General Tire

Good until 3/16/16

1. Go to eBay's Sale

2. Add $400 worth of tires

3. Use coupon code CTIRES316 to get $100 off $400
Coupon is good for up to three times per user ID

4. Select a rebate
- $125 off Vogue Tyre
- $70 off Good Year Tires
- $70 off Cooper Tires
- $70 off Nitto Tires

5. Make sure you mail in the rebate

Extra Tip - Go to CardBear to buy eBay gift cards at a discount. A maximum of $500 in gift cards can be redeemed per order.