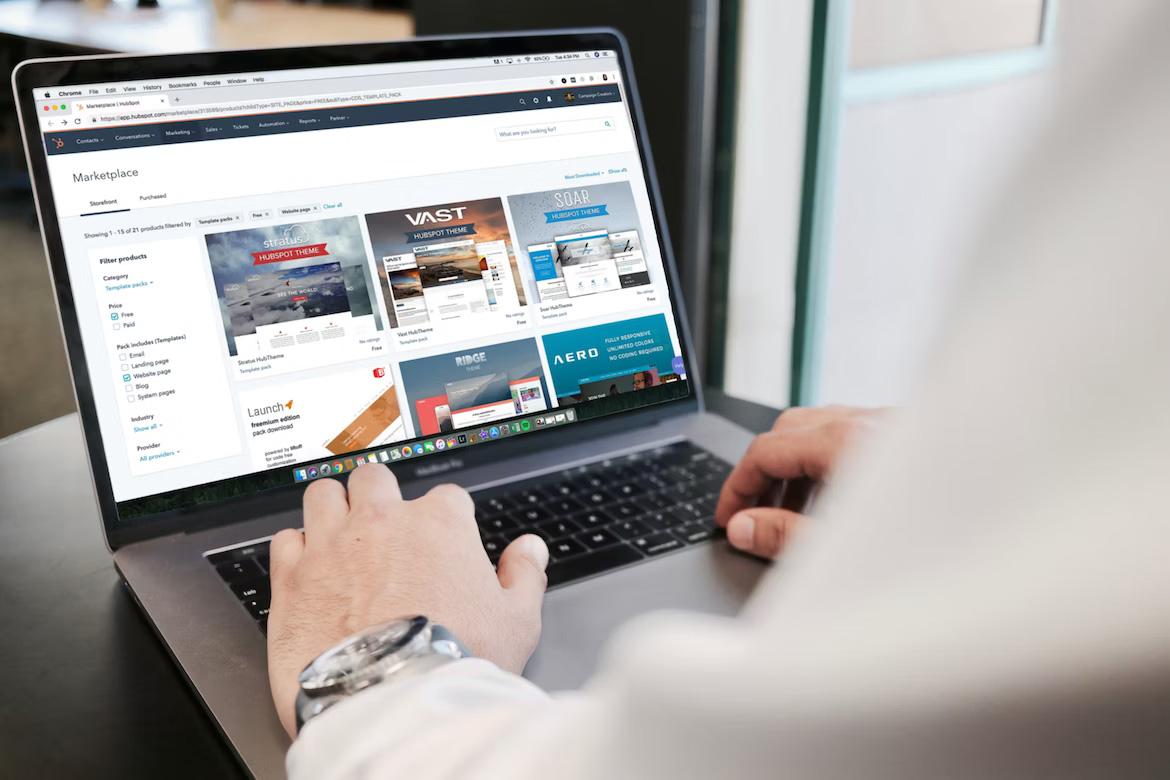 Clear is offering a 3 month free trial subscription. This lets you fly through airport security.

Step 1
Go to Clear

Step 2
Click Get Clear

Step 3
During the payment, enter promo code SHARETHELOVE

Step 4
Your total will be 3 months for $0

Step 5
Trial Membership may be canceled at anytime before the 3-Month Period is up to avoid the $179 Annual fee. You will be notified 30-days before you will be charged.