Apple Magic Mouse 2 for $23.99 If You Can Find It
Best price on Google is $79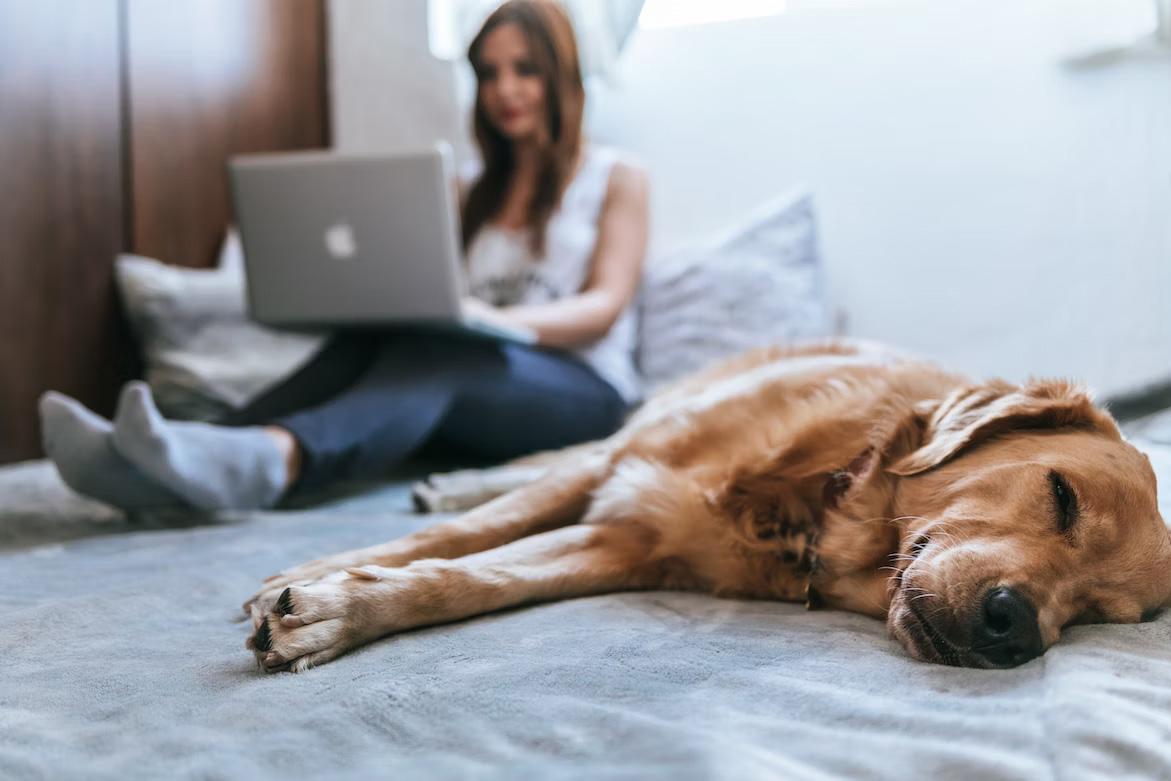 Target is offering the Apple Trackpad Magic Mouse 2 (MLA02LL/A) for the best deal.

Retail Price is $79

Step 1
Go to Target Online to see the Magic Mouse 2 for $23.99

Step 2
Find a store near you that has it in stock.
If you are lucky enough to find one in stock near you. IT'S ONLY $23.99!

Bonus Credit : Go to CardBear to buy discounted Target gift cards.
CardCash offers 10% off and they usually send the gift card within a hour

Note : Item states Magic Mouse 1, but is confirmed to be Magic Mouse 2. UPC number mentioned is 888462647748 which is for an Apple Magic Mouse 2 which retails for $79.99 at Best Buy!