Bring Your Own Slurpee Cup Day
Deal ended
. Don't sweat! These kinds of deals will come up again. Keep an eye out on
Spoofee Deals Front Page
for similar deals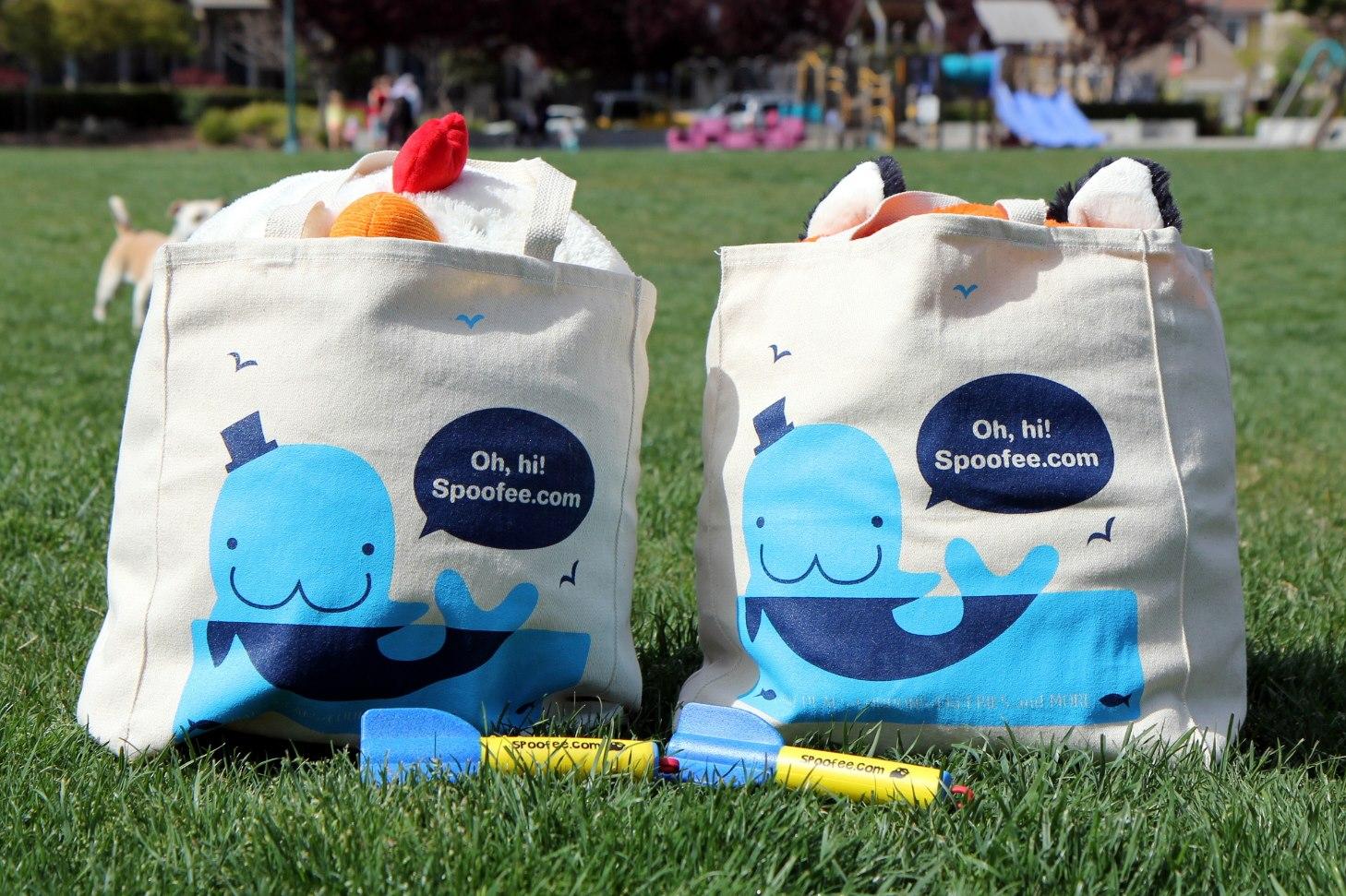 7-Eleven is offering two days where you can bring your own cup to fill it up with slurpee for $1.50. #711 #BYOCUPDAY

Deal is good on May 19th and 20th from 11am - 7pm

Link to Details

1. Go to your local 7-Eleven on 05/19 or 05/20 with your own cup

2. The cup must fit upright through a 10" hole. That means you can bring a fishbowl!