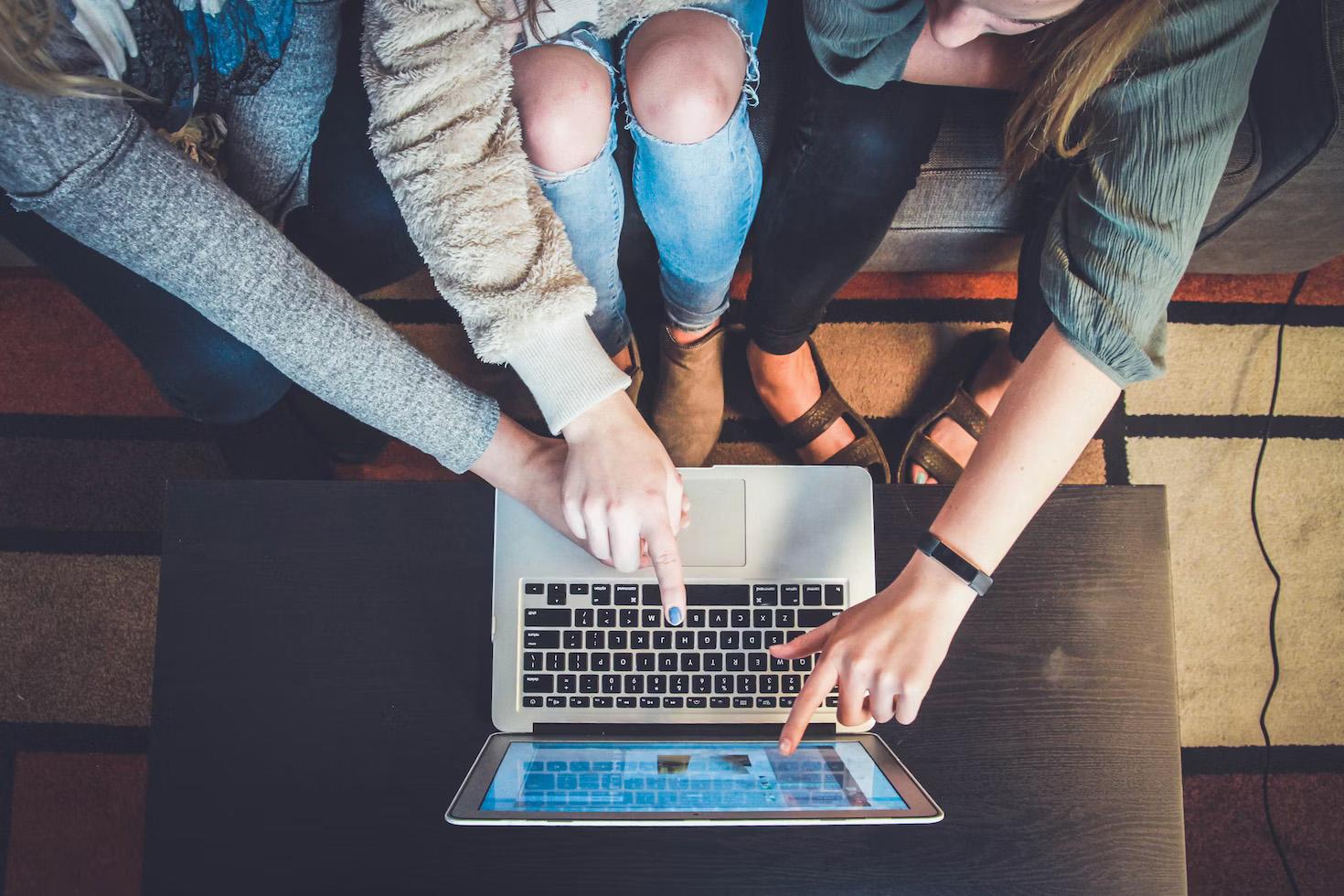 Dell Home & Office is offering the Dell Inspiron 15.6" Touchscreen Laptop for the best deal.

Comes with 15.6", i5, 8GB, 1TB Hard Drive, Windows 10

Regular Price is $799.99

1. Dell Home Price is $699.99 Shipped

2. Use coupon code 50OFF699 to get $50 off

Final Price is $649.99 Shipped

Extra Tip - Go to CardBear to get a Dell gift card for 6.5% off. You can use up to 2 gift cards per transaction.