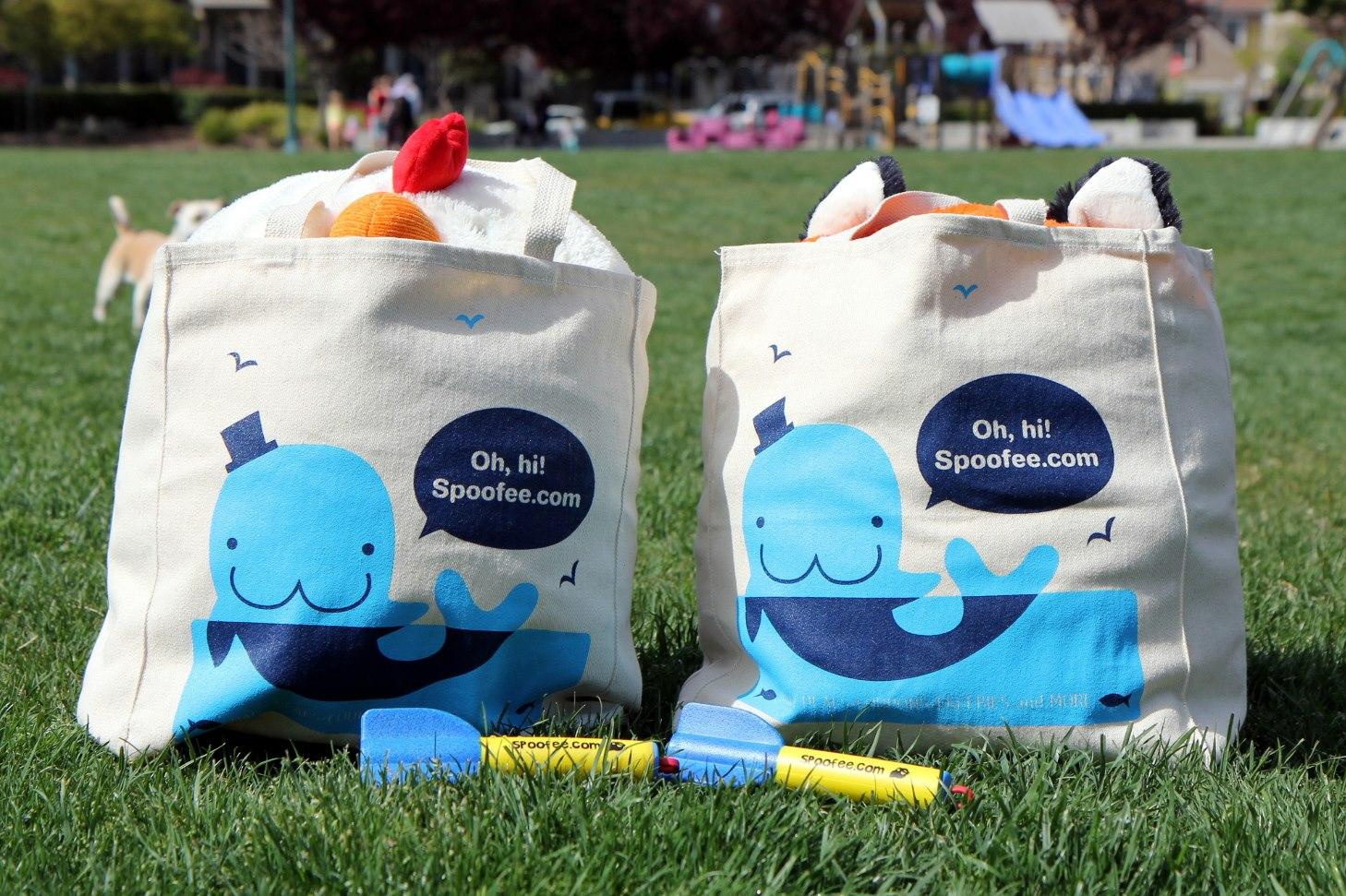 DirecTV is offering 1-Month of DirecTV Now Trial for free

Regular Price is $70

1. Go to DirecTV Now and create an account

2. Select a plan. You can select the 120+ channels if you are planning to just use the trial month
- Live a Little Package: 60+ Channels $35
- Just Right Package: 80+ Channels $50
- Go Big Package: 100+ Channels $60
- Gotta Have It Package: 120+ Channels $70

3. Use promo code ROKU1MONTH during checkout

4. Cancel within the 1st month to avoid a charge
Mark your calendars!