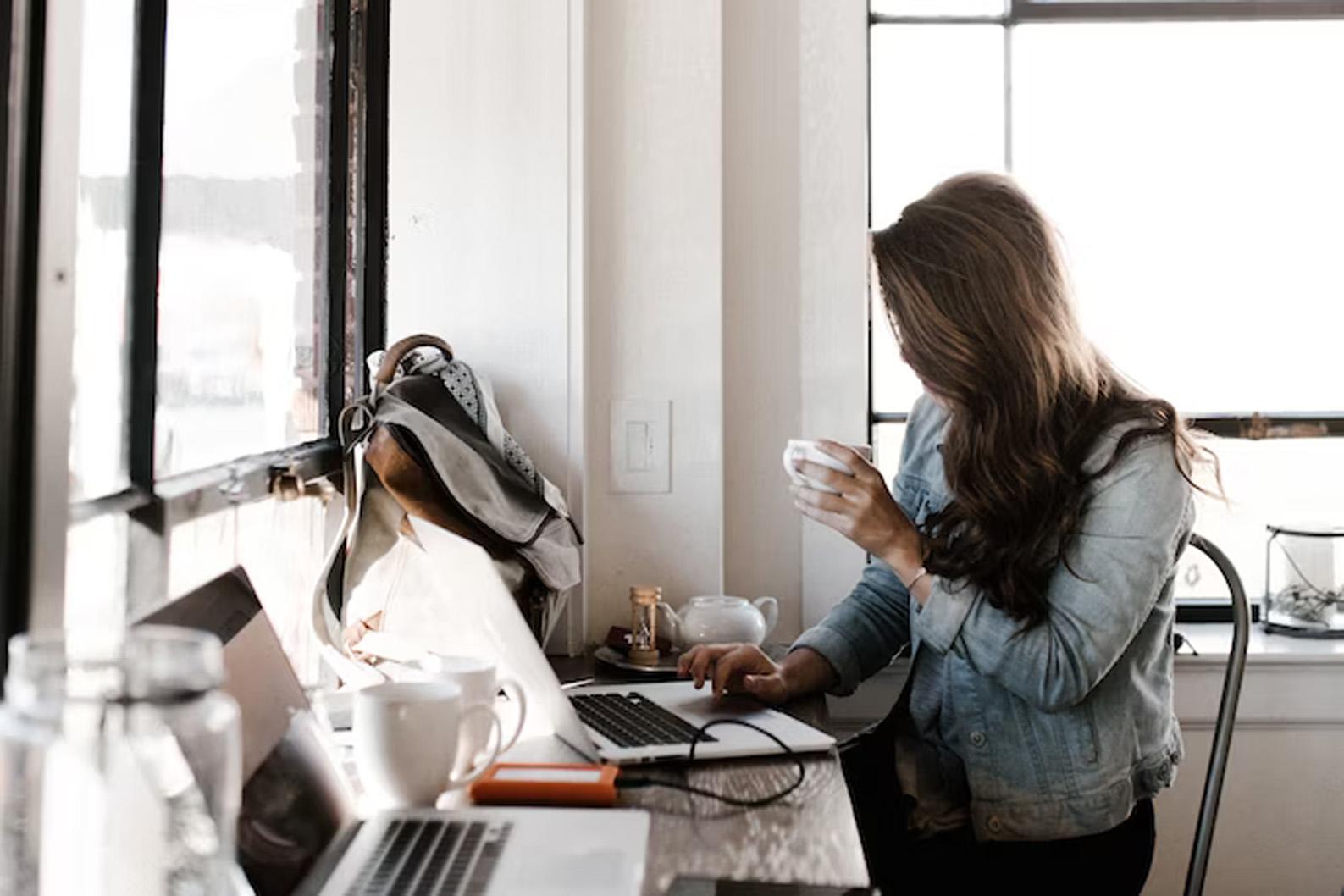 DoorDash delivers food from popular restaurants to your door. Today they are offering $7 off if you pick up in the restaurant. Why not pick up food on the way home for a movie night at home

Step 0
If you are not yet a DoorDash user, Go here and sign up to get $5 off your first order

Step 1
Go to Door Dash and choose an order for pickup

Step 2
Use coupon promo code PICKMEUPTODAY to get $7 off $10

Step 3
Pickup in the restaurant and enjoy a movie at home

Tip : You can have everyone in your family or group order for pickup and one person can go and pickup for everyone. Can be huge savings!