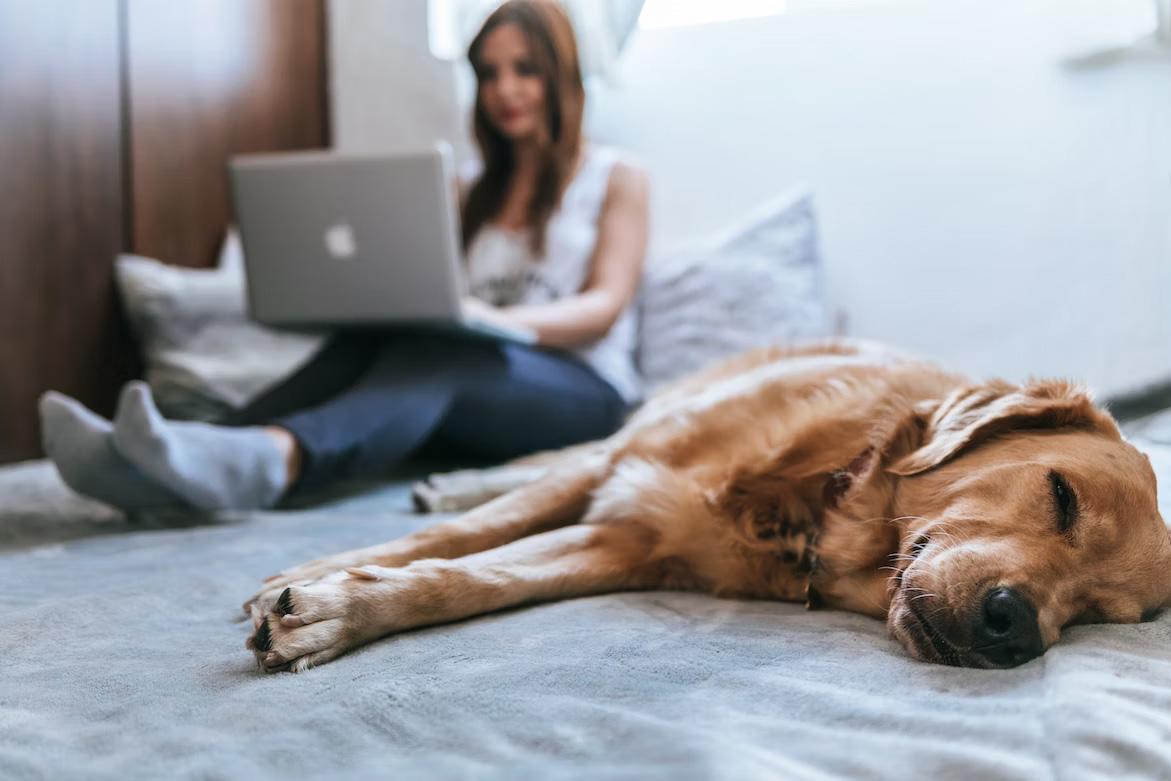 Bing is offering 500 Bing Reward Points for free for their outage this weekend

5250 points gives you a $5 Amazon or Starbucks gift card so this is roughly $1 free

1. If you are not yet a Bing Rewards Member, sign up here first

2. Go to Bing

3. Click Start Your Story

4. That's it. You should have 500 points from Bing!