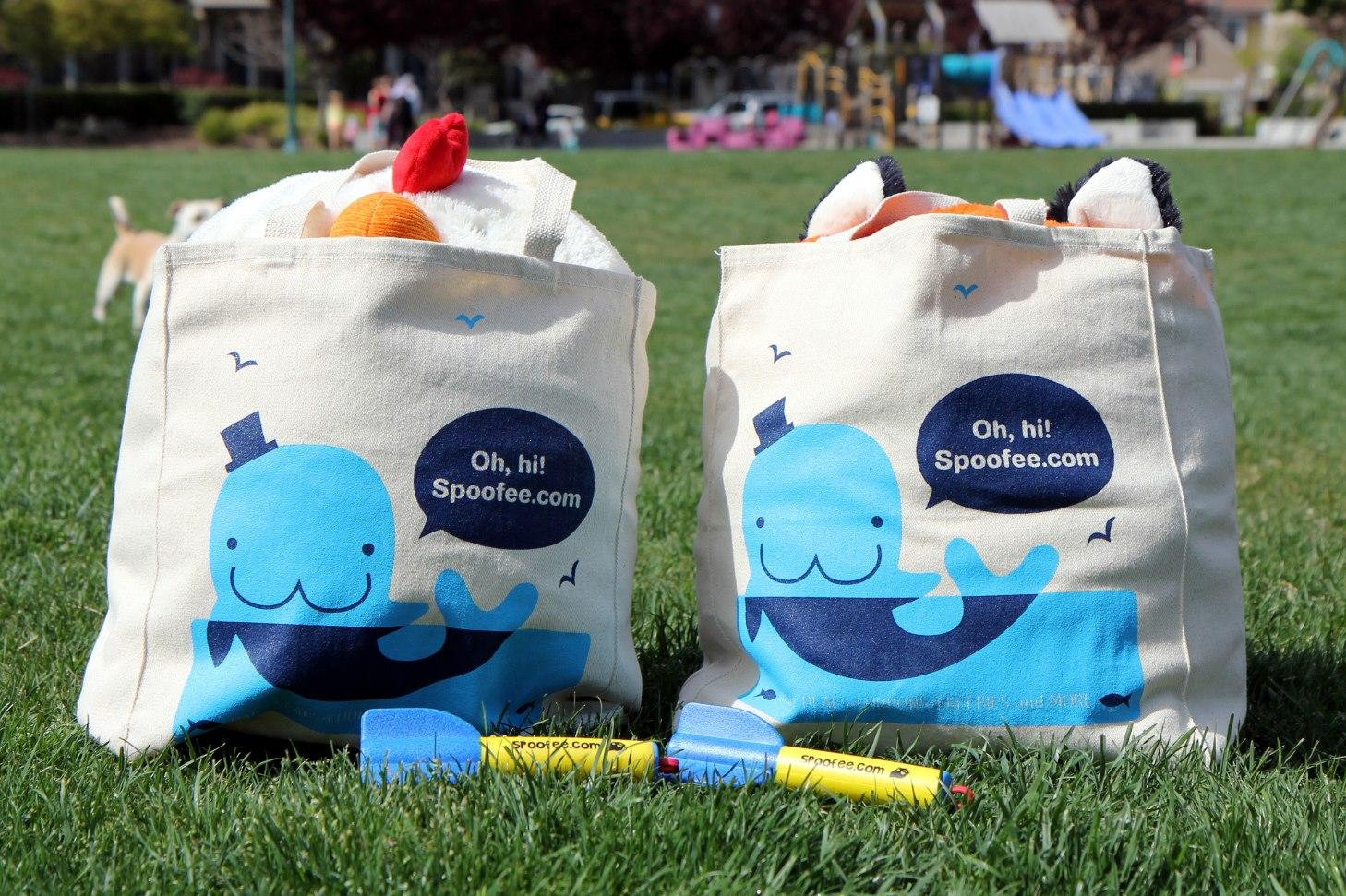 Dunkin Donuts is offering a free sample of their Dunkin Coffee.

New customers only

Step 1
Go to Dunkin Donuts

Step 2
Take the 2 survey questions to see if you qualify for free Dunkin Donut samples
We answered "no" to both questions

Step 3
You can choose between Original Blend Coffee, K-Cup Pod Pack #1 (Original Blend + French Vanilla) or K-Cup Pod Pack #2 (Original Blend + 100% Columbian)

Step 4
Please allow 6 to 8 weeks for delivery. Limit one sample per household while supplies last. Must be 18 or older.