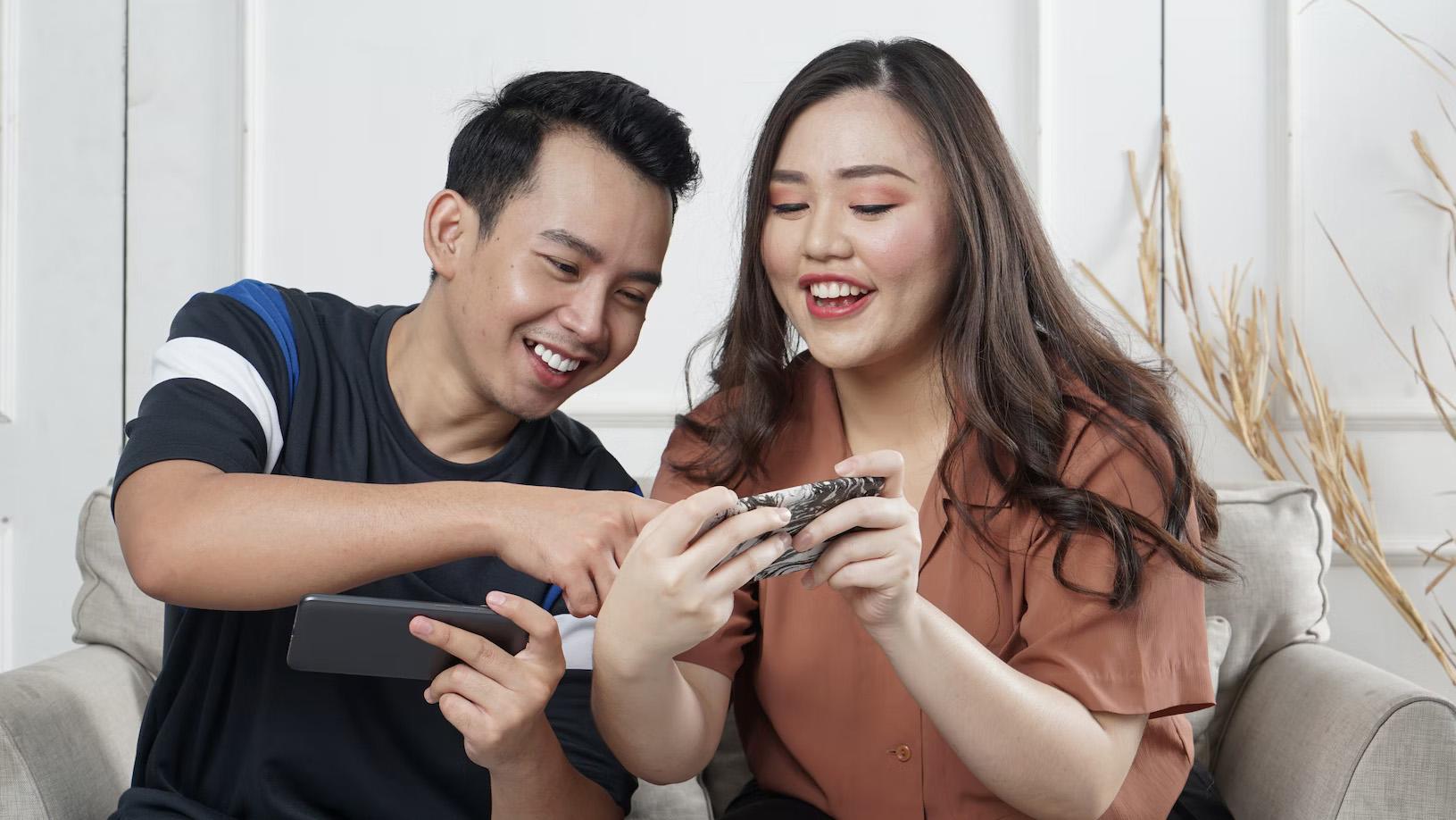 Amazon is offering a $5 eBook credit for your next Kindle.

Click Here to get the Amazon Offer

Use your $5 eBook credit

From Glitterdog - Only the Kindle books below are eligible for this promotion - you can use your $5 credit to purchase any of the Kindle books below. To purchase a Kindle book, click the "Buy now with 1-Click" button. Please note that the price shown will not change, but your credit will be applied to your purchase automatically, reducing the purchase price of each Kindle book by $5 (the credit will appear after the order processes). Complete your order before this promotion expires at 11:59 p.m. (PST) on the last day of the month.