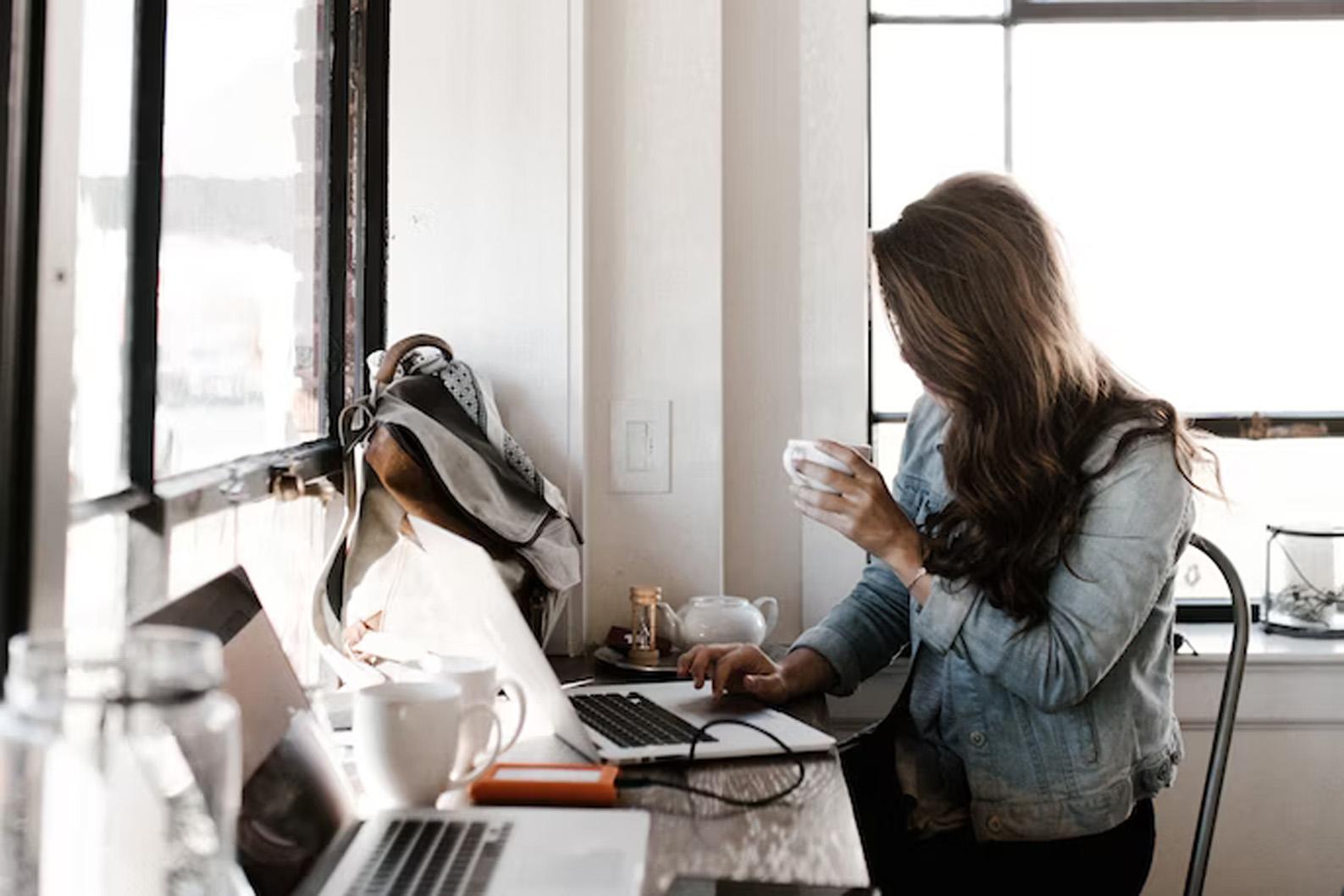 Sprint is offering a free Pizza Hut Pepperoni P'Zone for Sprint Customers!

Download the app and register. Sprint customer can get special perks from Sprint and year-round discounts from brands you love.

Good until 4/28/19

Step 1
Must be a Sprint customer

Step 2 - Download the app
- Google Android
- Apple iOS

Step 3
In the app, after registering/logging in, click the "Sprint Rewards"