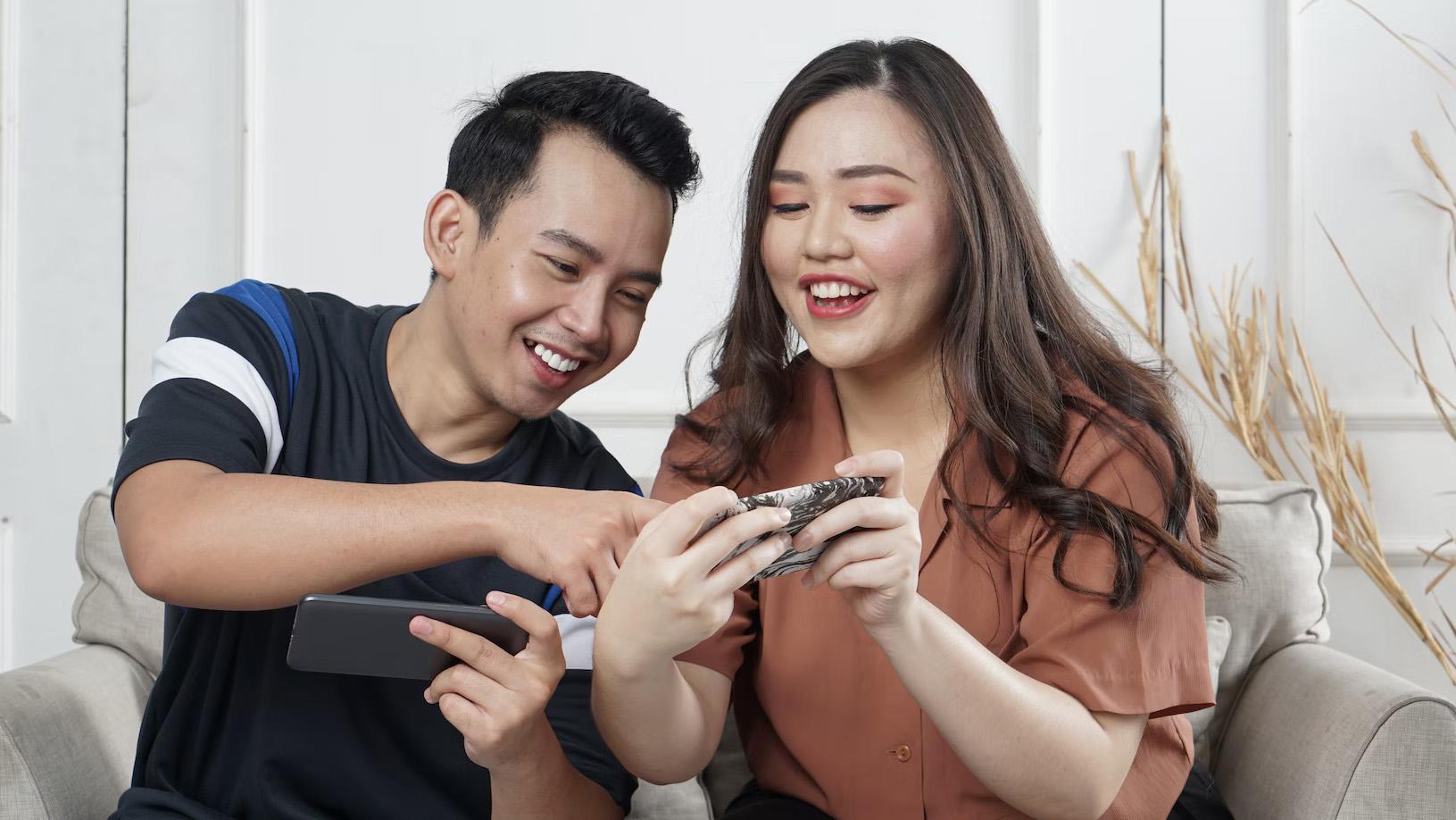 UberEats will deliver food to your home. They are doing free delivery between 2pm and 5pm on Fridays for all of August

Good from 2pm-5pm on
- August 3rd
- August 10th
- August 17th
- August 24th
- August 31st

If you don't have UberEats yet
1. Go to UberEats to see if your address is covered

2. Download the UberEats App
- Apple Version
- Android Version

3. In the app, go to Promotions

4. If it's your first time using UberEats, user code eats-uberandroidpay to get $5 for free for your first 4 orders

5. For everyone, use coupon code SUMMERFRIDAYPT to get free delivery from 2-5pm on Fridays!