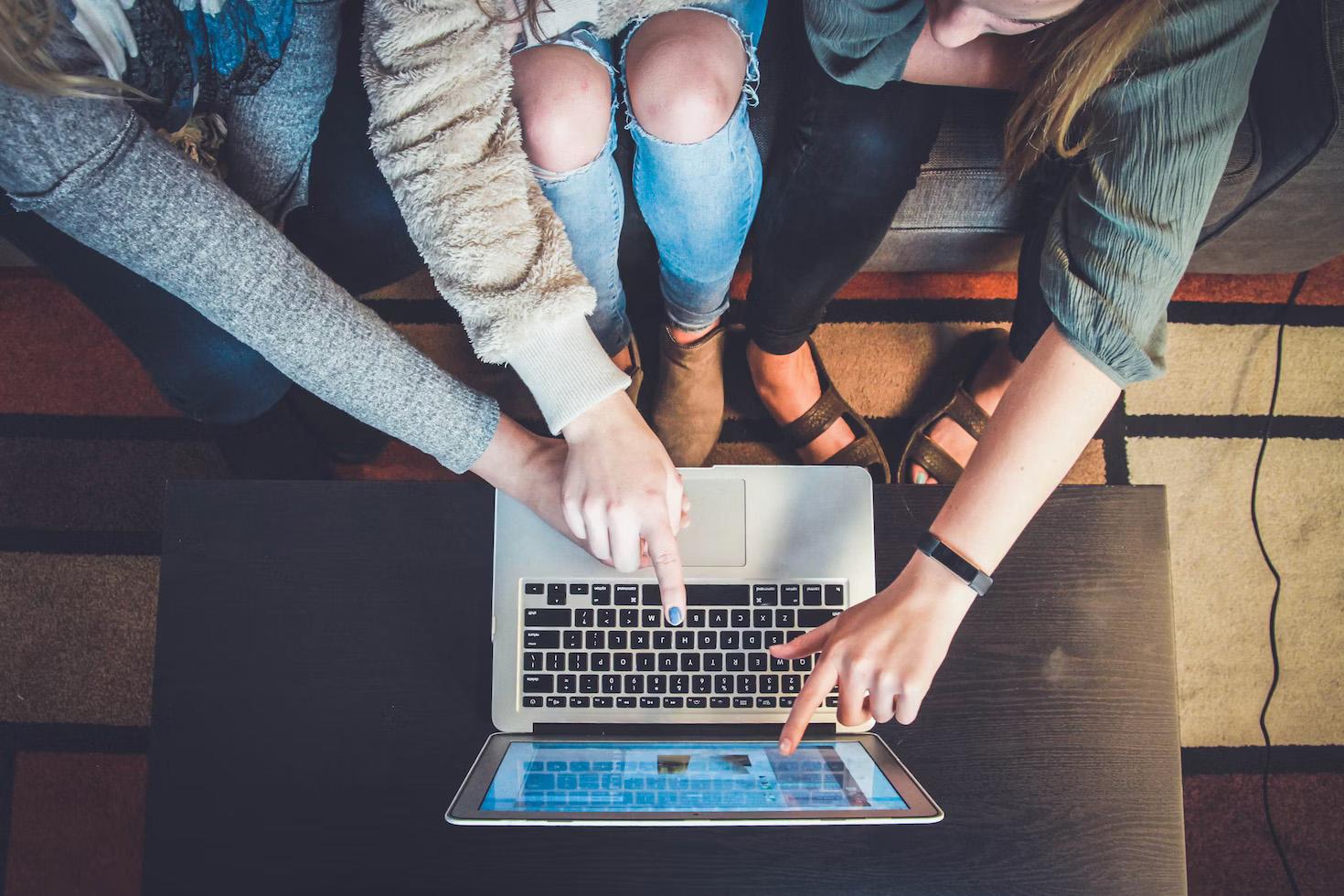 CardBear is offering 10.66% off Target Gift Card

Link to Target 10.66% Off Gift Card

Go through CardCash to buy a Target gift card value of your choice

Tip : The gift card is guaranteed to work for 45 days. If you need it to last forever, you can buy an item at Target using the gift card from CardCash then return the item to get a new gift card. That way, nobody has the gift card code but you and with a receipt from Target.