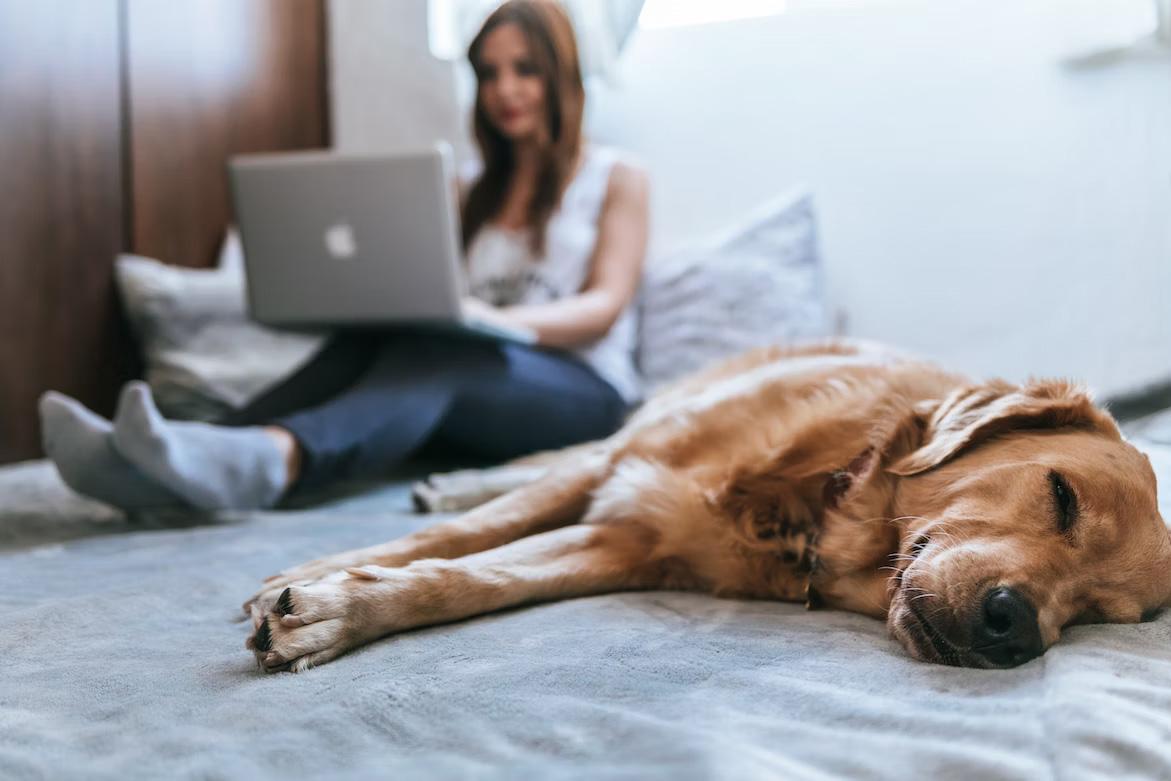 B&H Photo is offering the Apple 15.4" MacBook Pro w/Touch Bar, Retina, 256GB SSD (Space Gray) for the best deal. This is for the 2016 model. The 2017 model just has a faster processor.

This is last year's model MLH32LL/A and MLW72LL/A

Comes with a year warranty

Regular Price is $2399 + Tax

New Price for $1799 Shipped (Recommended)
- Space Grey for $1799 Shipped
- Silver for $1799 Shipped

Like-New Condition for ~$1700 Shipped
This method requires patience, but can save you quite a bit

1. Go to eBay

2. Find auctions that are ending at odd hours like Saturday or Sunday mornings or midnights
- This weekend would be excellent because of the Labor Day Weekend

3. Macbook Pros are covered by Applecare for a year
You can go to Apple with the serial number to check if the Macbook is covered under warranty

4. Good luck and happy bidding!