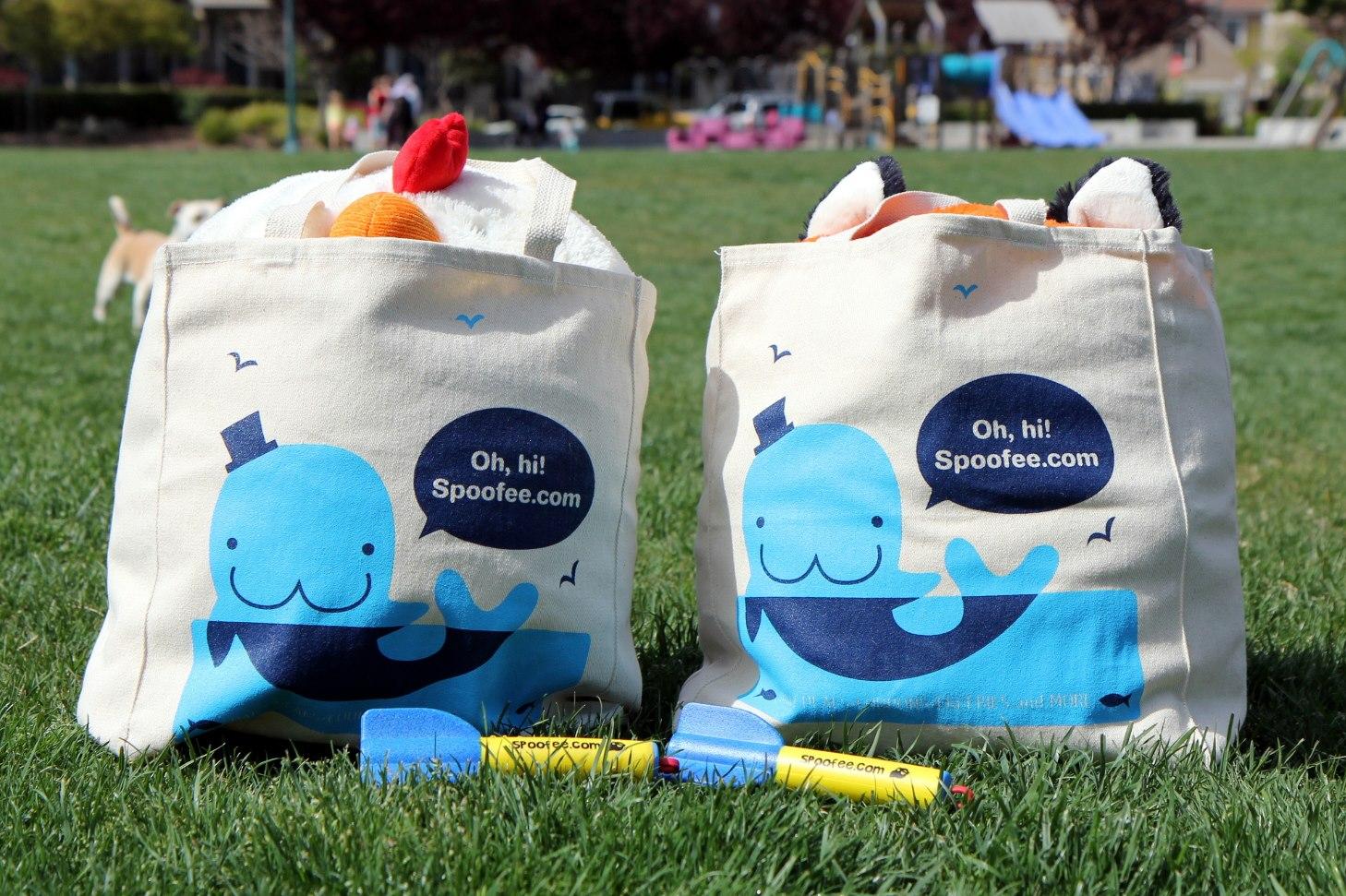 Burger King is offering one Whopper Sandwich for $0.01!

Step 1 - Download The App
- iOS Version
- Android Version

Step 2
Drive to McDonald's (Getting within 500ft) and open your app with locations enabled
The coupon will unlock once you get near a McDonald's

Step 3
Order a Whopper Sandwich For $0.01 on the app

Step 4
Pick It Up At Nearest Burger King

Optional - Go to CardBear to buy discounted Burger King gift cards for 20% Off! If you go to Burger King, you should buy this!