How to Stay at the Wynn or Encore Las Vegas for Free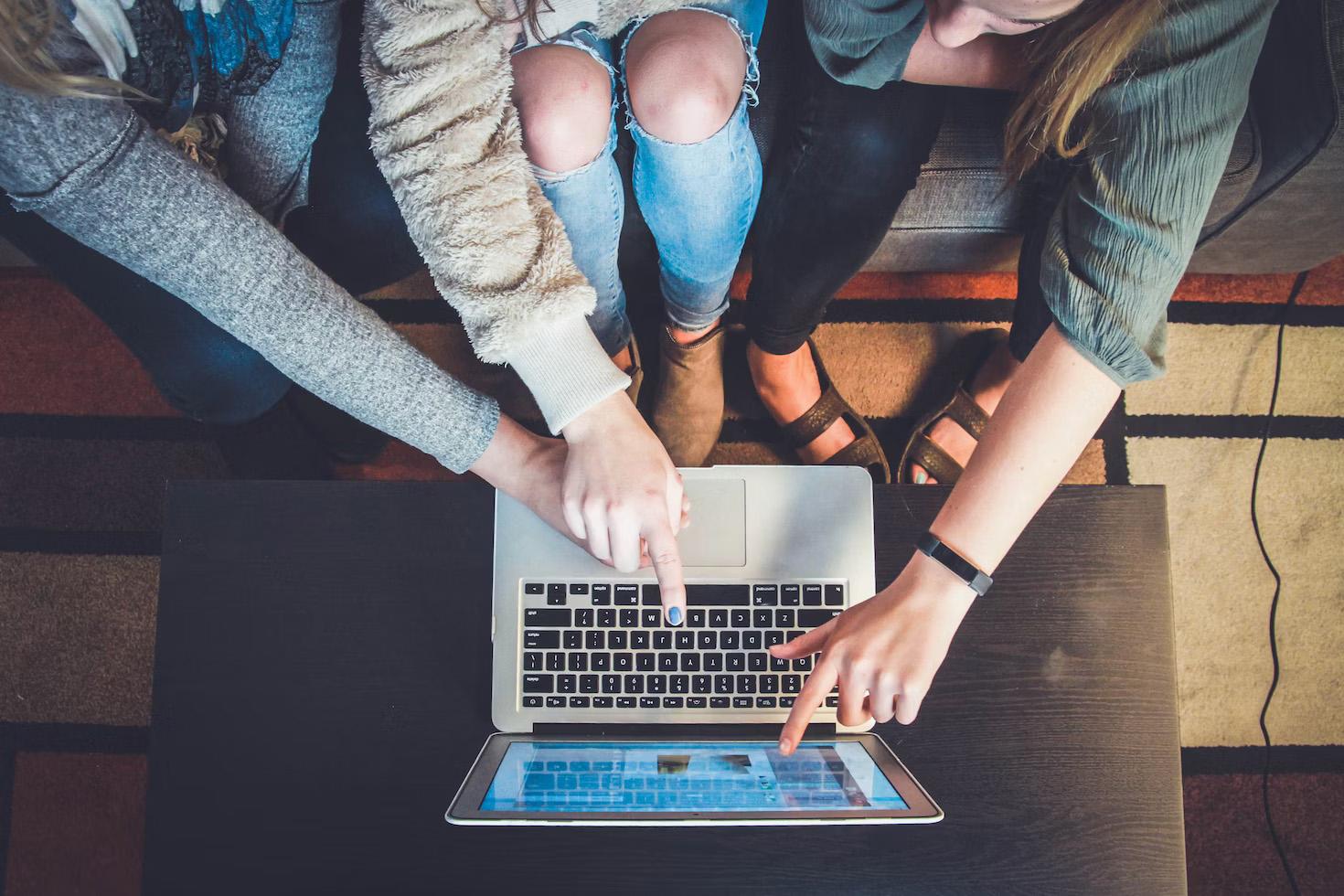 Wynn and Encore started an app just like the MyVegas Rewards by MGM properties for you to earn points leading to free nights at the Wynn or Encore casino and resort. It takes time to earn the rewards.

This process takes a while, but Wynn rooms easily run from $150-400 a night.

Step 1 - Download the App
- Android Version
- Apple App Store

Step 2
Load the app and login

Step 3
Tap on "Collect" to collect your daily gold coins

Step 4
Choose any virtual slot machine

Step 5
Collect purple gems by continuing to play the slots
You can press and hold the red spin button to let it auto spin 500 times
The more gold coins you bet, the faster you accumulate the gems

Step 6
Make it a habit to have this app run while you don't use your phone

Step 7
Once you collect 1500 - 3700 gems, you can get a free night stay at the Wynn / Encore

If you have any strategies, please share with us!