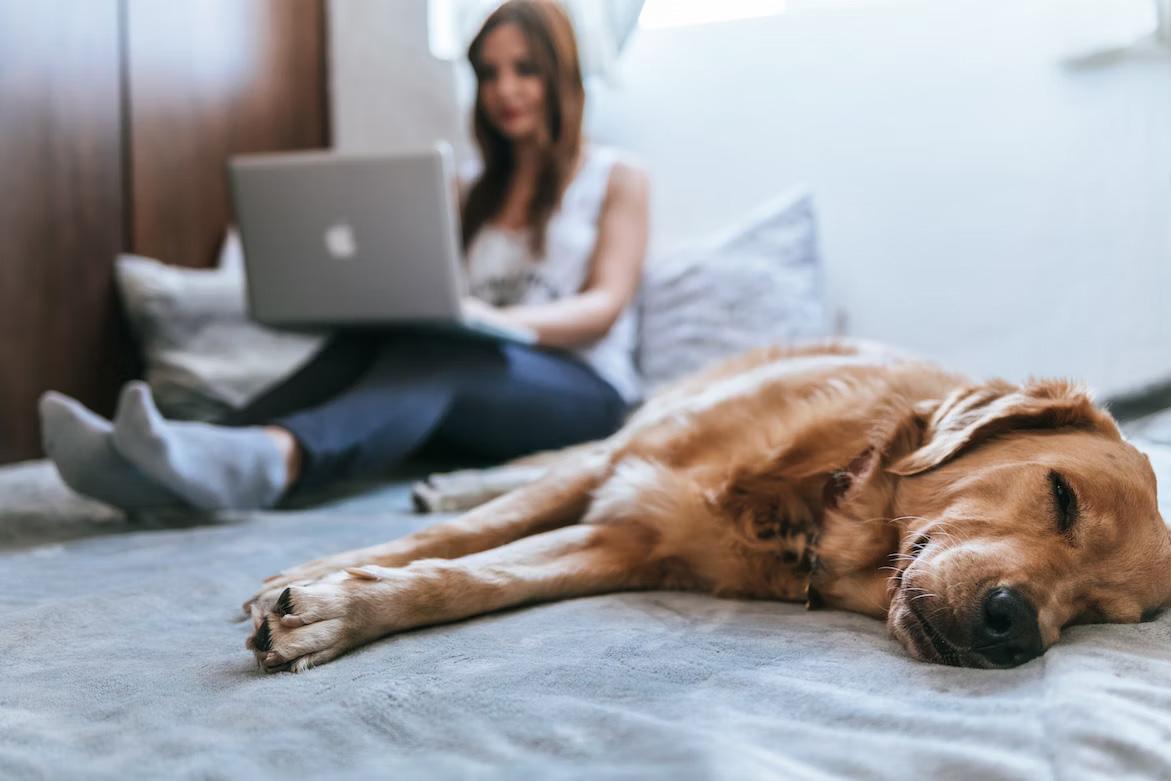 Sears is offering the Kenmore 4-Burner Gas Grill w/ Side Burner (PG-40401SOL) for the lowest price. This comes with $179.98 in cash back points making this essentially free if you go back to Sears to use that $179.98 credit!

Retail Price is $279.99

1. If you are not yet a Shop Your Way Max member, sign up here first to get $179.98 in cashback points!

2. Sears Price is $179.99

3. Free pickup in-store

Final Price is $179.99

Optional Savings - Go to CardBear to get a discounted Sears gift card to save an additional 14.9% off. If you shop at Sears, you can actually make money on this deal.