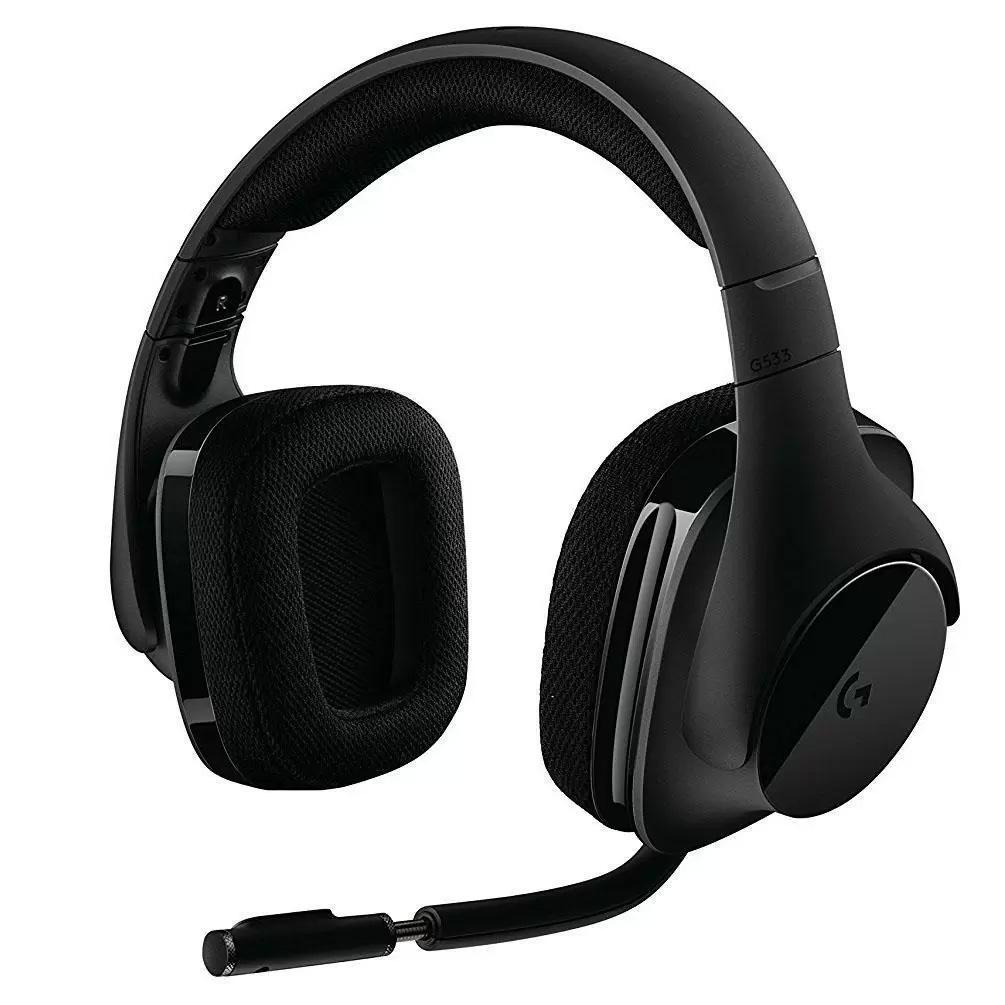 Dell is offering the Logitech G533 Elite Wireless Gaming Headset + $75 Dell eGift Card for the best deal.

Next best price on Google is $149 without the gift card

Dell Home Price is $149.98 Shipped

Add it to your cart to see a $75 Dell Gift card which you will receive in 20 days

Extra Tip - Go to CardBear to get a Dell gift card for 5% off from Raise. You can use up to 2 gift cards per transaction.