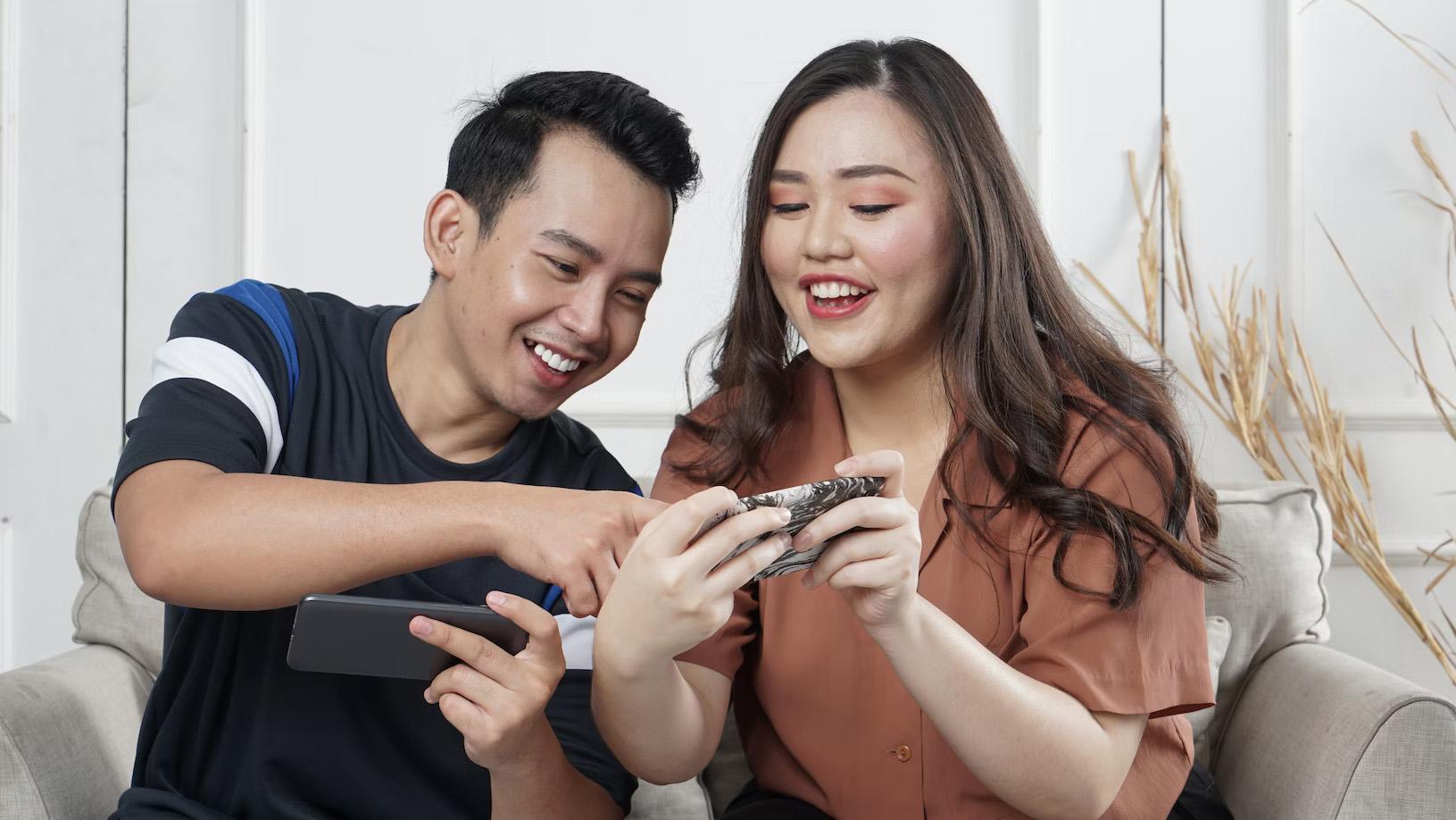 Starbucks is offering Any Grande Iced Espresso Beverage for buy one, get one free.

Good until July 2nd 2017 from 2pm - 5pm

Link to Details

Step 1 - Optional
To save more at Starbucks, Go to CardBear to buy a discounted Starbucks gift card to get another 13% off all your Starbucks purchases. As long as you choose printable or eGift cards, you will get it almost immediately

Step 2
No coupon necessary, just march over to your local Starbucks between 2pm-5pm

Step 3
Order any iced espresso beverage in grande size. Here are a few
- Iced Caffe Mocha
- Iced Caffe Americano
- Iced Caramel Macchiato
- Iced Latte
- Ice White Chocolate Mocha
- Starbucks Doubleshot on Ice

Step 4
Ask to make use of the BOGO offer and you will get another one for free!