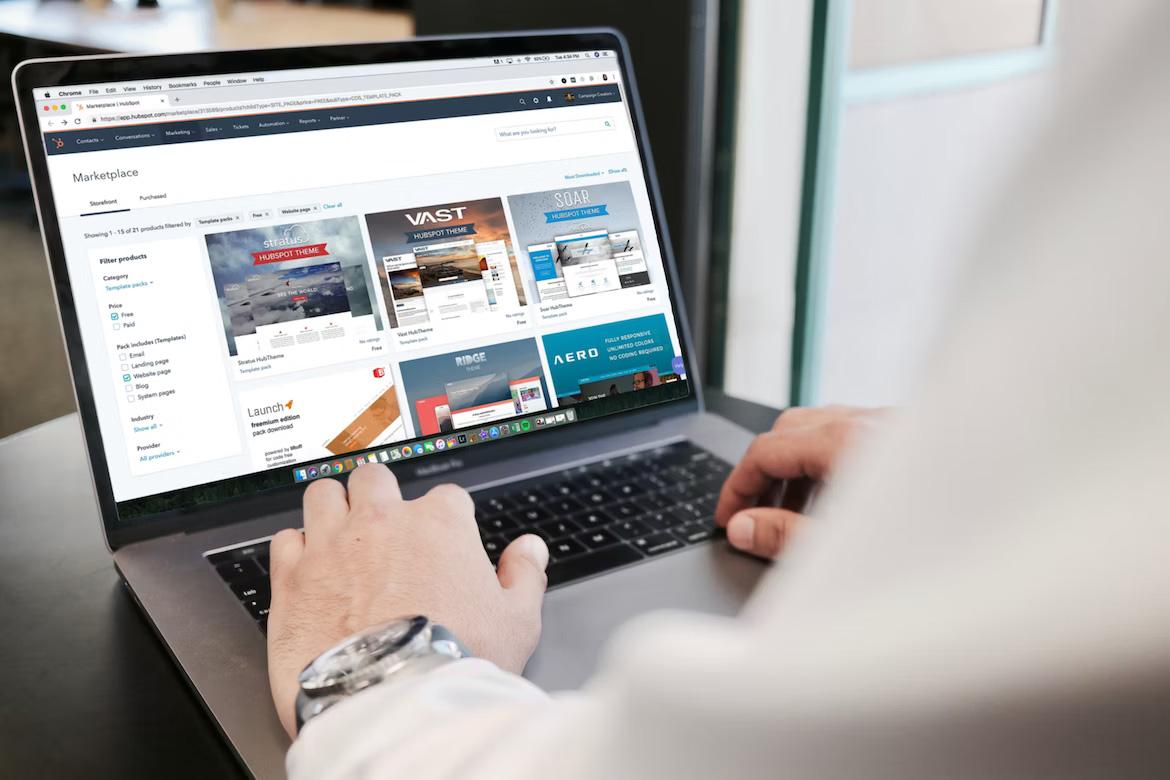 Tory Burch is offering up to 30% off for the entire site. Comes with Free Shipping. This coupon works sitewide

Tory Burch Clothing Sale

Tory Burch Handbags Sale

Tory Burch Shoe Sale

Use coupon code SPRING to get the following
- 20% off $200+
- 25% off $350+
- 30% off $500+

Good until 4/15/19

Free shipping

Extra Tip: Go to CardBear and get an extra 9.2% off ToryBurch eGiftcards immediately for shopping online!