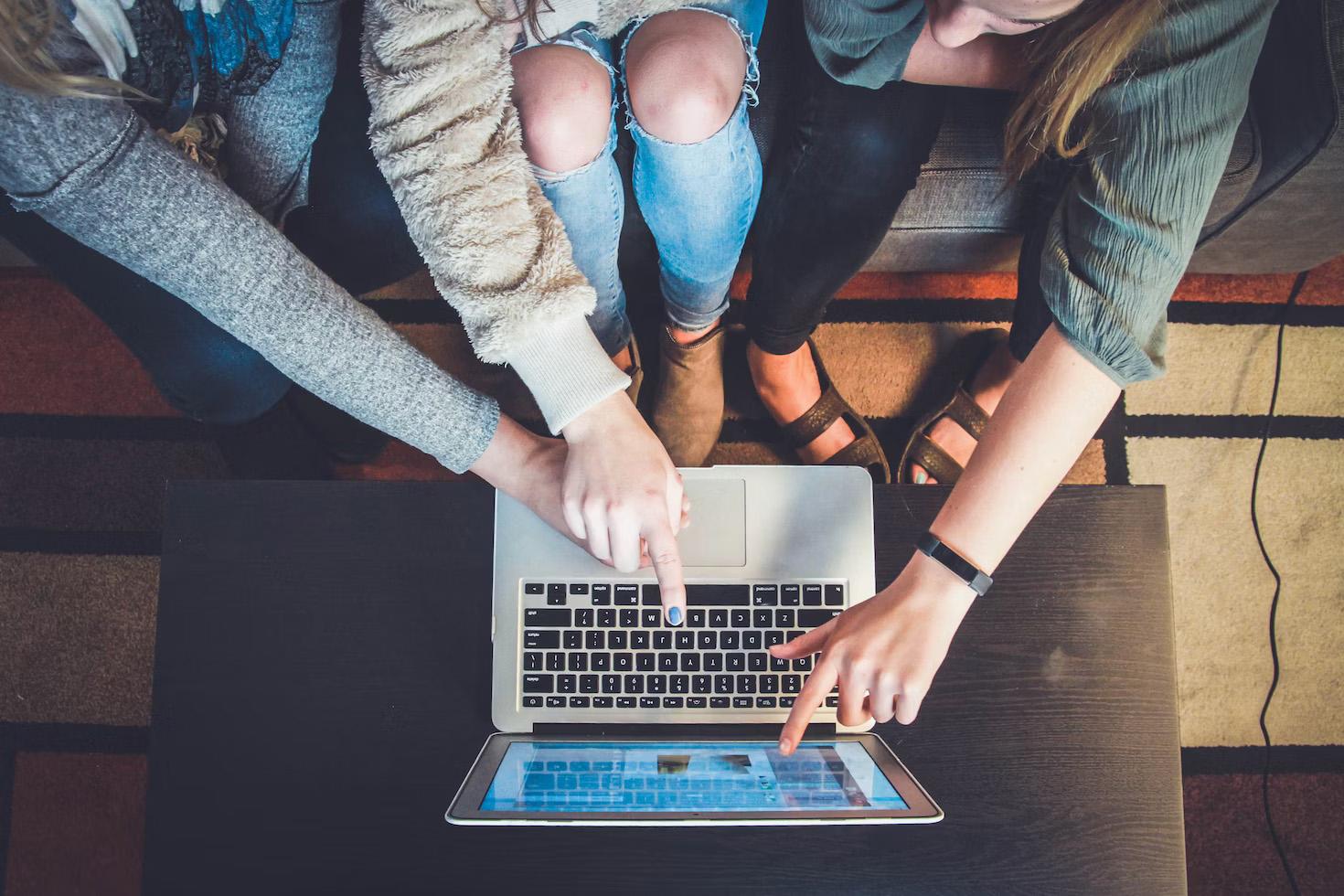 CardBear is offering Victoria's Secret Gift Cards for 17% off

This discounted gift card is good as cash. You can use it on top of your sales and coupons!

Step 1 Go to CardBear and add a gift card for 17% off

Step 2 Go shopping at Victoria's Secret. Since gift cards are like cash, you can use this on top of any coupon or discount.