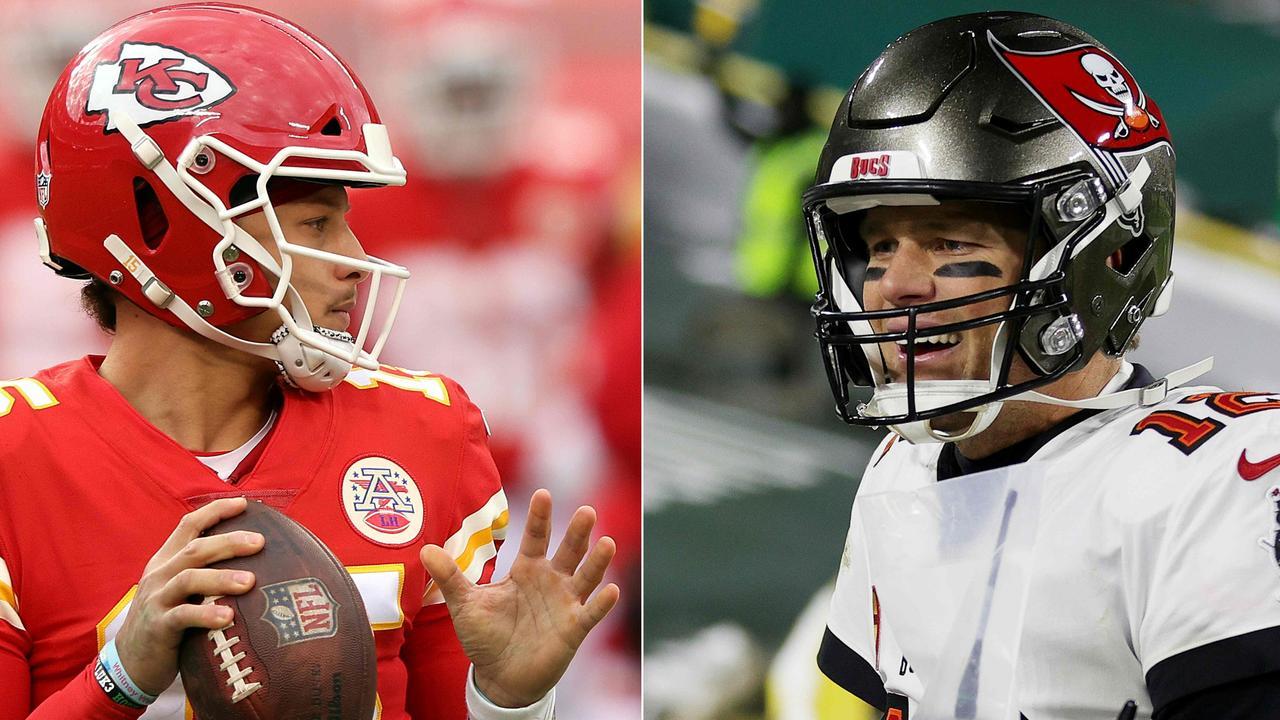 Super Bowl LIII is on February 3rd, 2019 Sunday. These are some ways you can watch New England Patriots vs Los Angeles Rams

Odds say the New England Patriots are supposed to win by 3 points

Kickoff is at 3:30pm PT

Cable TV - CBS

Desktop or Tablet - you can Go to CBS Sports Online

Smartphone, iPad, Windows 10, Roku, Xbox One - You can download the CBS Sports App

Not Recommended - If you think you know who's going to win, you can make a bet on Bovada. Please take your winnings if you guessed right and never log back into Bovada.