2 Free Stocks of Random Companies from Webull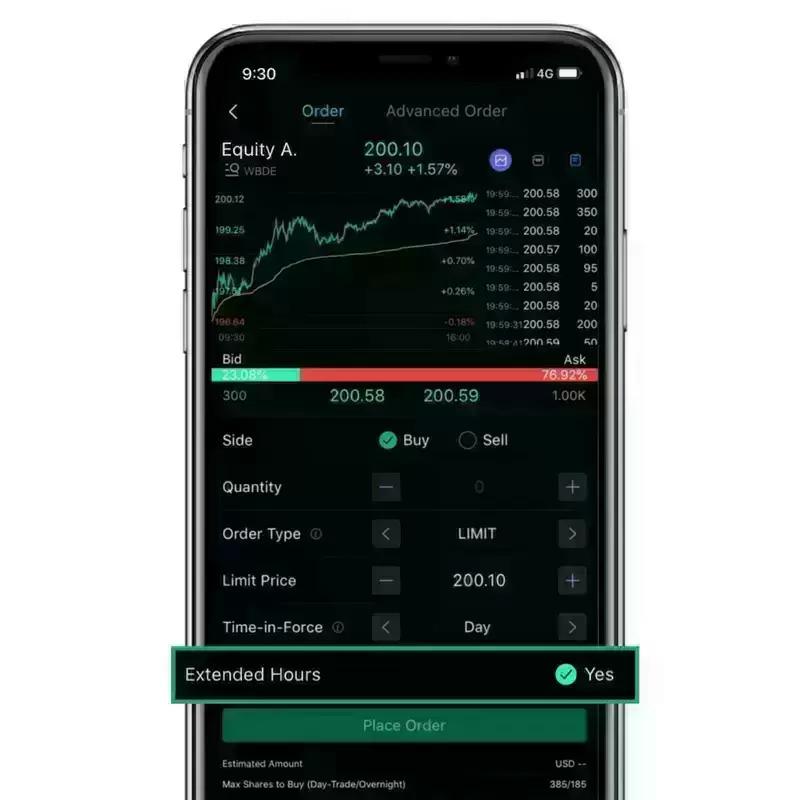 Webull is an app that lets you trade stocks. You can get 2 free stocks of a random companies just for signing up and depositing $100. If you want to trade, they take no commission for stock trading.

Most brokers charge $7-10 / trade
Webull charge $0 / trade

Step 1
Go to Webull

Step 2
Click on "Open an account"

Step 3
Open a Webull brokerage account and receive a free stock valued between $2.50 - $250

Step 4
Make your initial deposit of $100 or more and receive a 2nd free stock valued between $12 - $1400
* It takes around 5 business days for the deposit to go through


Tell Us Which Stocks You Received
Go Here and please tell us in the comments what stock you received

If you have any stock recommendations, we are all ears too!