How to Get a Discount on Sirius XM Radio Subscription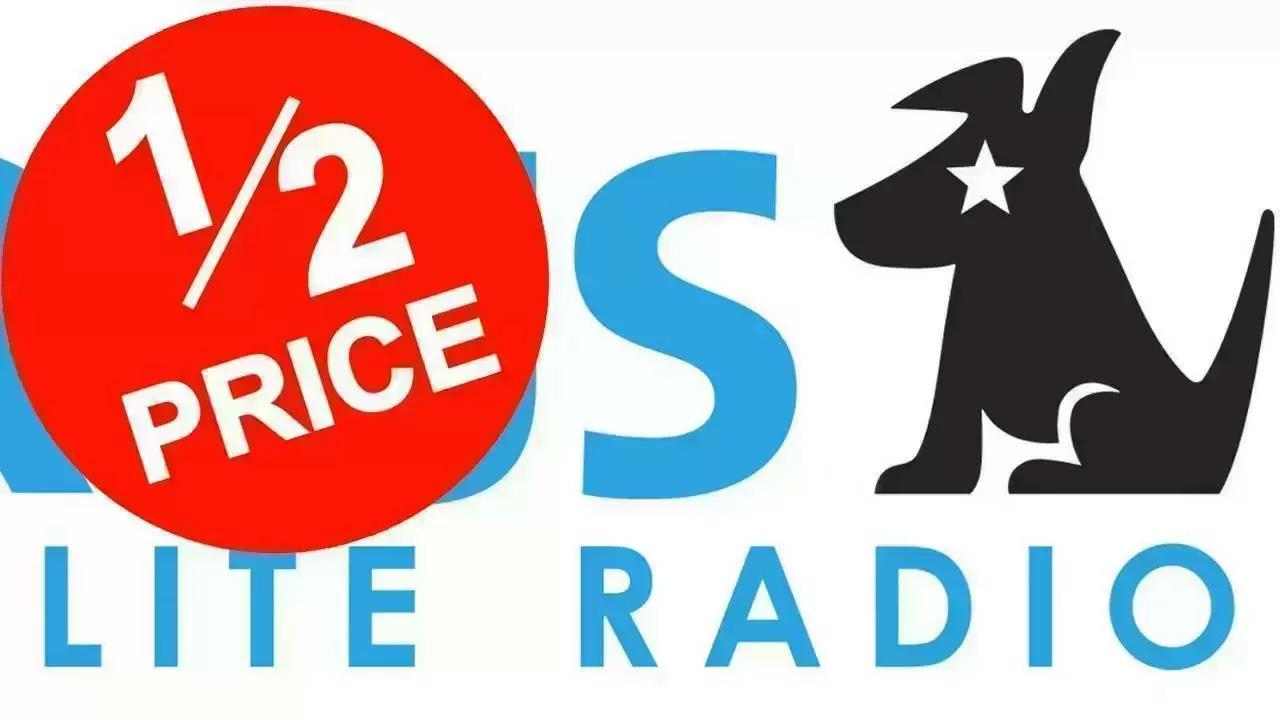 Existing customers can get 75% off or more on SiriusXM Satellite Radio subscription without a coupon code. Currently they are offering 6 months for $30 including tax! Some were quoted $60 for 1 year. Some have re-tried with a different rep if the customer service rep did not give them the deal.

Watch the video of how this deal is done

Step 1
You can now do online chat to get this deal!
Go to SiriusXM's website and choose to chat online!

If you prefer to call still, you can do so by calling 1-888-601-6302


Step 2
Tell the CSR (Customer Service Rep) that you would like to cancel because of the price (or any reason you'd like) and they will offer you a lower price


Step 3
Sirius XM will first try to offer you 1 year for $99
Say that is still too much or ask for a better offer and they'll offer you 6 months for $30 or a year for $60
That's only $5 a month!


Step 4
If CSR doesn't offer, cancel the cancellation request and just be honest and that you wanted the $99/year offer


Step 5
Mark your calendar to call them before the next renewal date to get a promotional rate again and again and again!