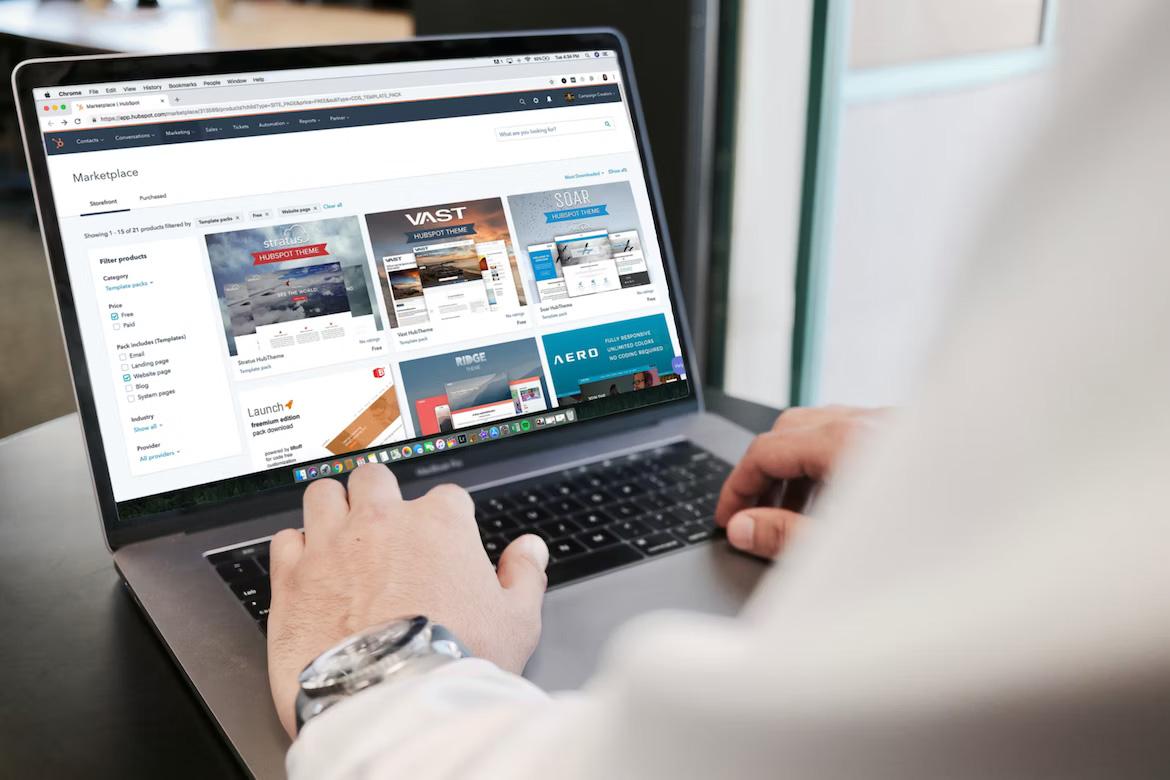 Advance Auto Parts is offering a 35% off coupon.

Excludes motor oil and gift cards

Link to Advance Auto Parts

Use coupon code WDE357 to get 35% off

Free shipping with $75+ purchase

Extra Credit - Go to CardBear to get 15% off gift cards. Gift cards can used in-stores only.