Affresh Cooktop Cleaning Kit for $4.99
Best price on Google is $9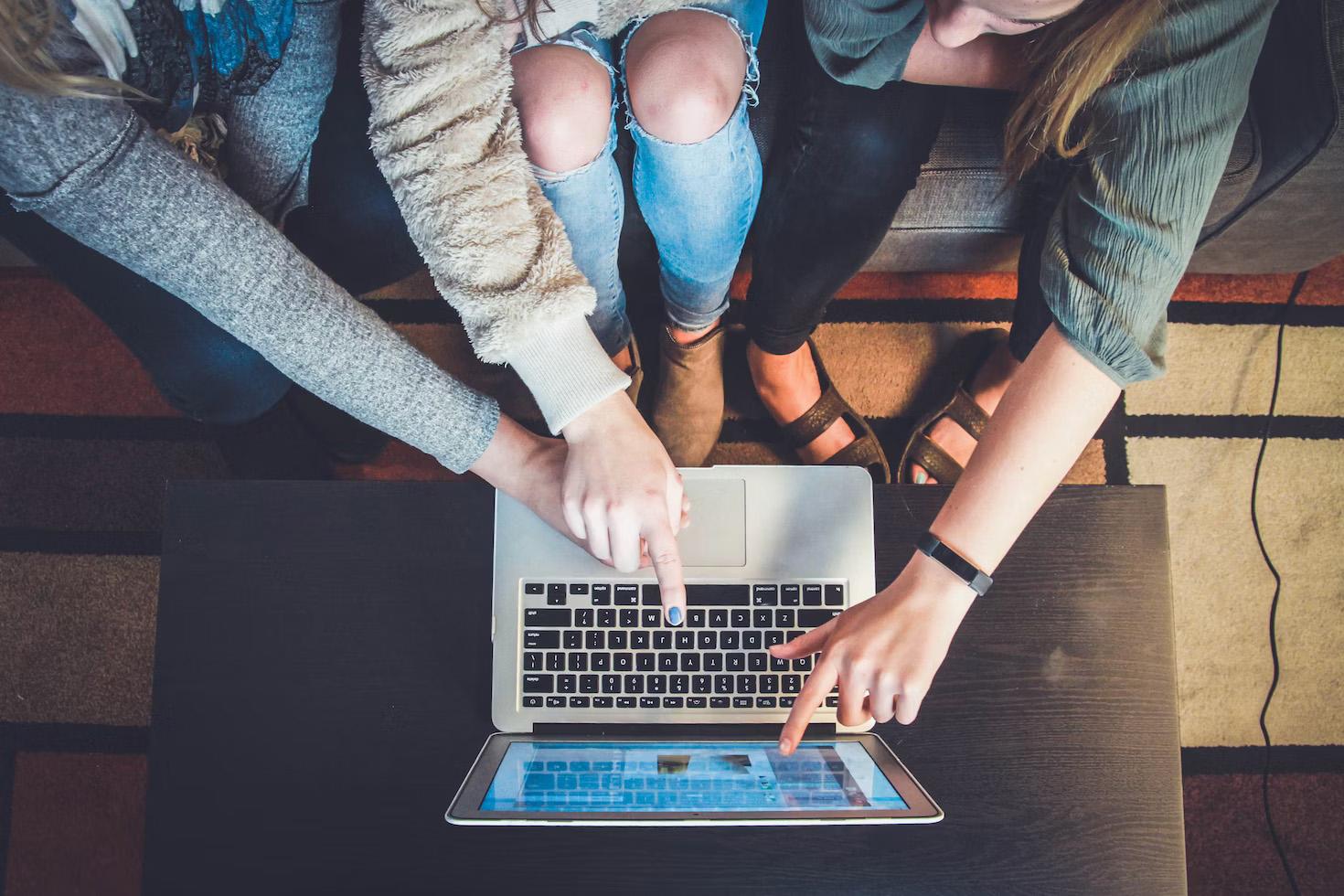 Amazon is offering the Affresh Cooktop Cleaning Kit (Cleaner, Scraper, 5 Scrub Pads) for the best deal. If you want to discover Avon's beauty and healthy products, you should take a look atAvon Brochure.

Regular Price is $9.66

Amazon Price is $4.99

Free shipping with $25 purchase or with Prime!