Amazon Echo Dot 3rd Gen for $1 Shipped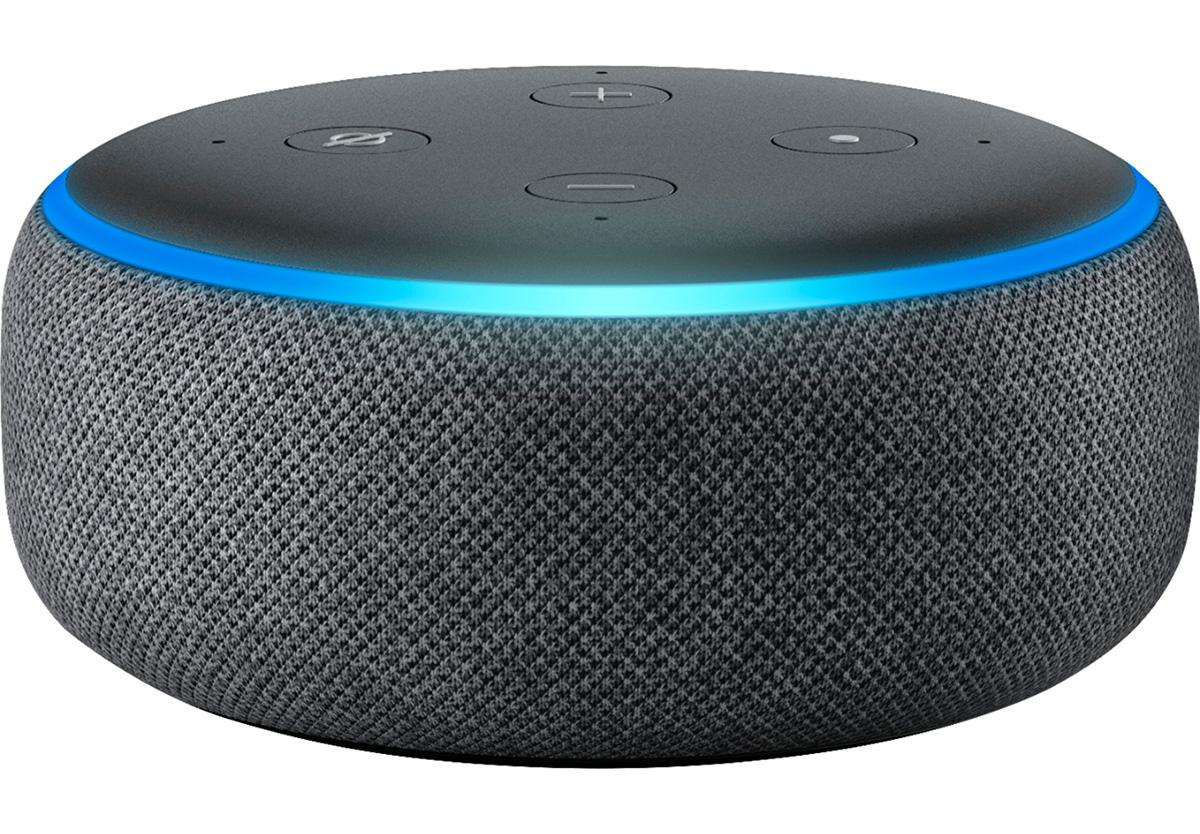 SiriusXM is offering 3-Months of SiriusXM Essential or Premier Streaming + Echo Dot 3rd Gen for $1!

Step 0 - RECOMMENDED
Go to Privacy and create an one time use credit card so SiriusXM cannot charge you more.
SiriusXM is notorious for being a pain to cancel the subscription. They will ask why you are cancelling and try to offer lower prices.
You can create a virtual credit card so Sirius XM cannot renew your service.
Make sure to create a credit card for single use and a maximum of $2.


Step 1
Go to SiriusXM

Step 2
Click on "Get Streaming"

Step 3
Create an account and "Set up your payment"

Step 4
Go to Amazon and enter the code you will get an email in a few minutes with a code for a free Echo Dot 3rd Gen
* You can select any color

Step 5
If you did not use a virtual credit card, make sure you cancel your service before the 3 months is up.