Apple iPhone SE 2nd Generation T-Mobile for $219
Best price on Google is $399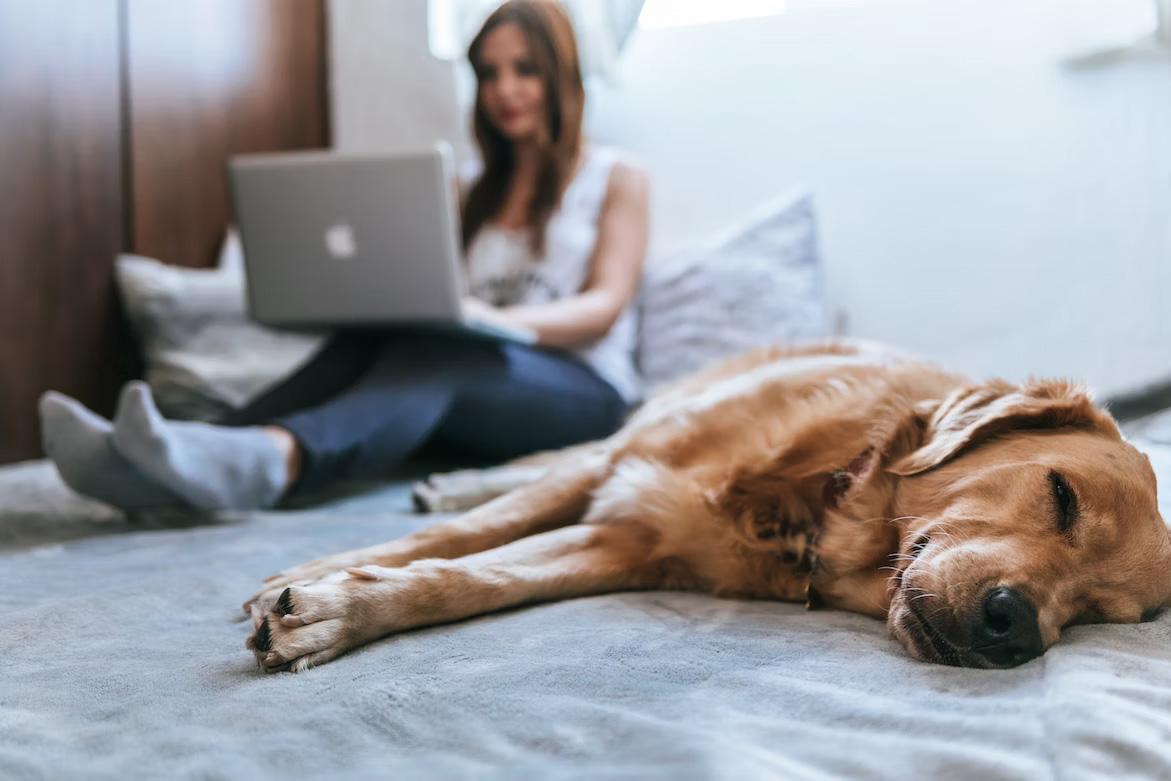 Costco is offering the Apple iPhone Smartphone for T-Mobile (2nd Generation) for up to $180 off with mail-in rebate and qualifying trade in

Good until 4/30/2020

Link to Details

Regular Price is $399

Step 1
Must be a Costco Member

Step 2
Must have one of the following phones to trade-in

$180 Credit
* iPhone 7
* iPhone 7 Plus
* iPhone 8
* iPhone 8 Plus

$100 Credit
* iPhone 6s
* iPhone 6s Plus

Step 3
Go into your local Costco by 4/30/2020 and go to their Wireless Center to ask about the offer

Step 4
You do need to mail in your older phone to get the mail-in rebate.


Offer valid through April 30, 2020 or while promotion last.

Credit will be in a form of a Virtual Express Prepaid MasterCard in which you may use online or in-stores and expires in 6 months.

Please allow up to 6-8 weeks for receipt of trade-in and rebate process.