Applebees Buy $25 Worth of Food to Get a Free Movie Ticket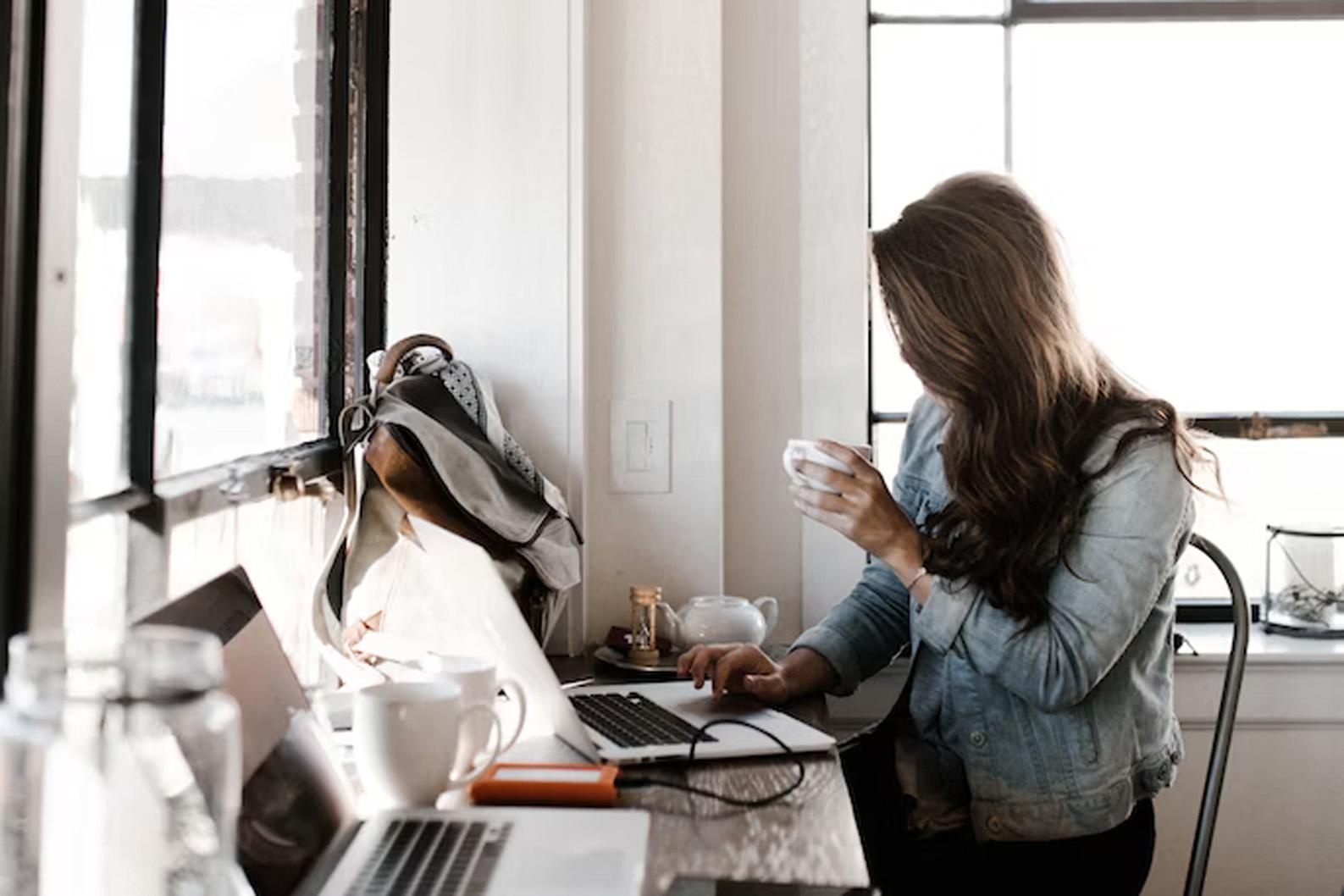 Applebee's is offering a free Movie Ticket with every $25 worth of Applebee's dine-in, delivery or to go until 8/15/21.

Step 1
Go to AppleBee's and order $25 worth of dine-in, delivery, or to-go

Step 2
Take a photo of your full itemized receipt and visit Activaterewards.com/Applebees to submit your receipt by 8/20/21

Step 3
Submissions are reviewed within 2-5 business days. Once your submission has been validated, you will receive an email with your Fandango Promo Code to see Disney's Jungle Cruise, along with detailed instructions regarding how to get your ticket(s).