Become a DoorDasher and Make Tips During the Holiday Season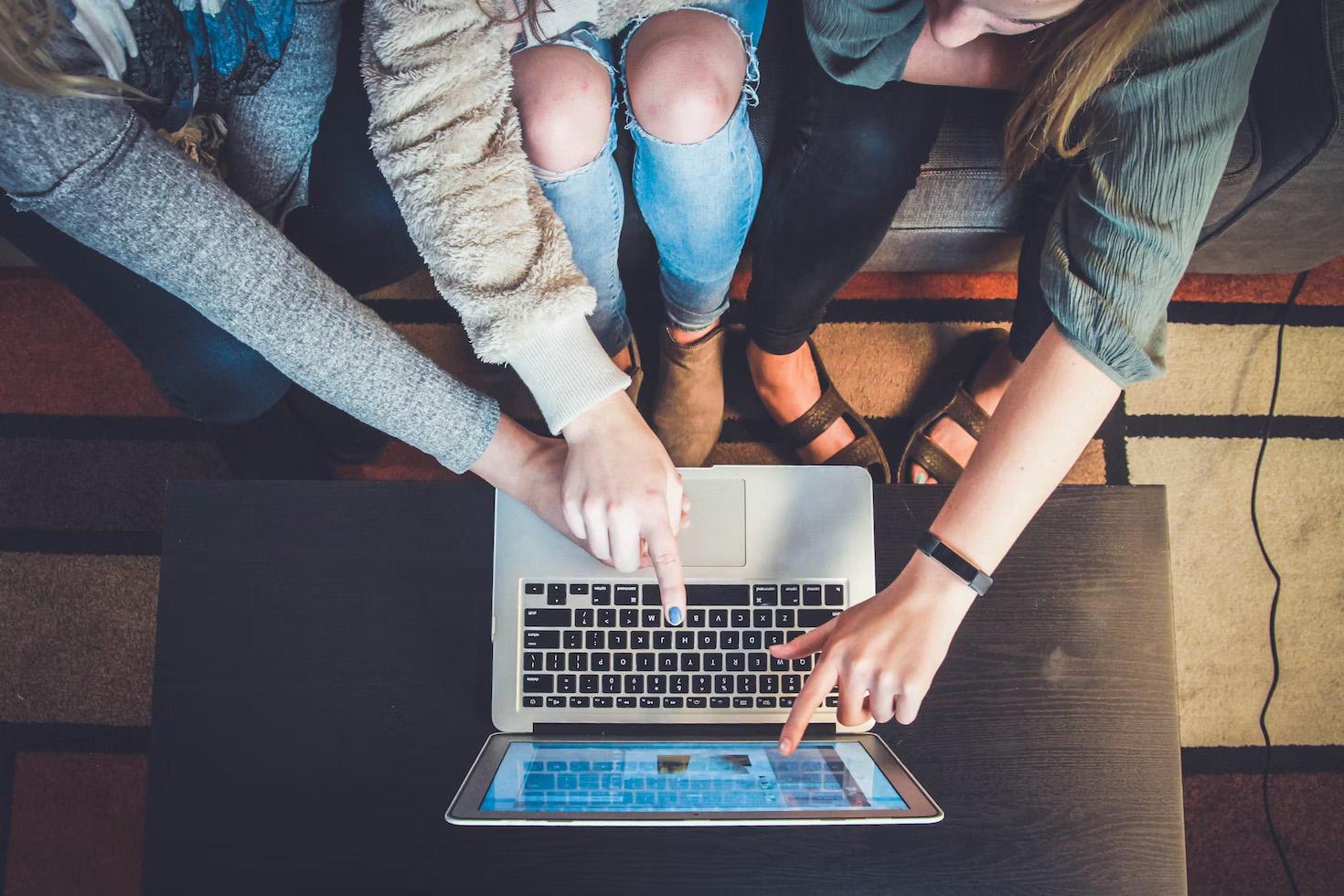 DoorDash is a food delivery service. They recently changed their payment structure so the tip actually goes to the driver in full. If you want a job you can start and stop anytime, this holiday season may be a good time to give a try!

Step 1
Go to DoorDash and sign up

Step 2
DoorDash will mail you a free tote bag and a card
* Even if never deliver, you get a free tote bag!

Step 3
That's it, download the Dasher App and you're ready to start!

Advice on how to keep your earnings high
- Feel free to Decline terrible offers
- Only dash when there is a bonus pay
- Only dash when people tend to make bigger orders such as prime lunch or dinner time. Orders are often stacked so you can make two deliveries with 3 stops
- Decline restaurants that are constantly late on making orders
- You need a Car Mount for your phone
- Keep track of your mileage everyday on a spreadsheet

* We personally like Sunday dinner times because people tend to stay home and the roads are quiet.