Chipotle Buy One Get One Free for DashPass Members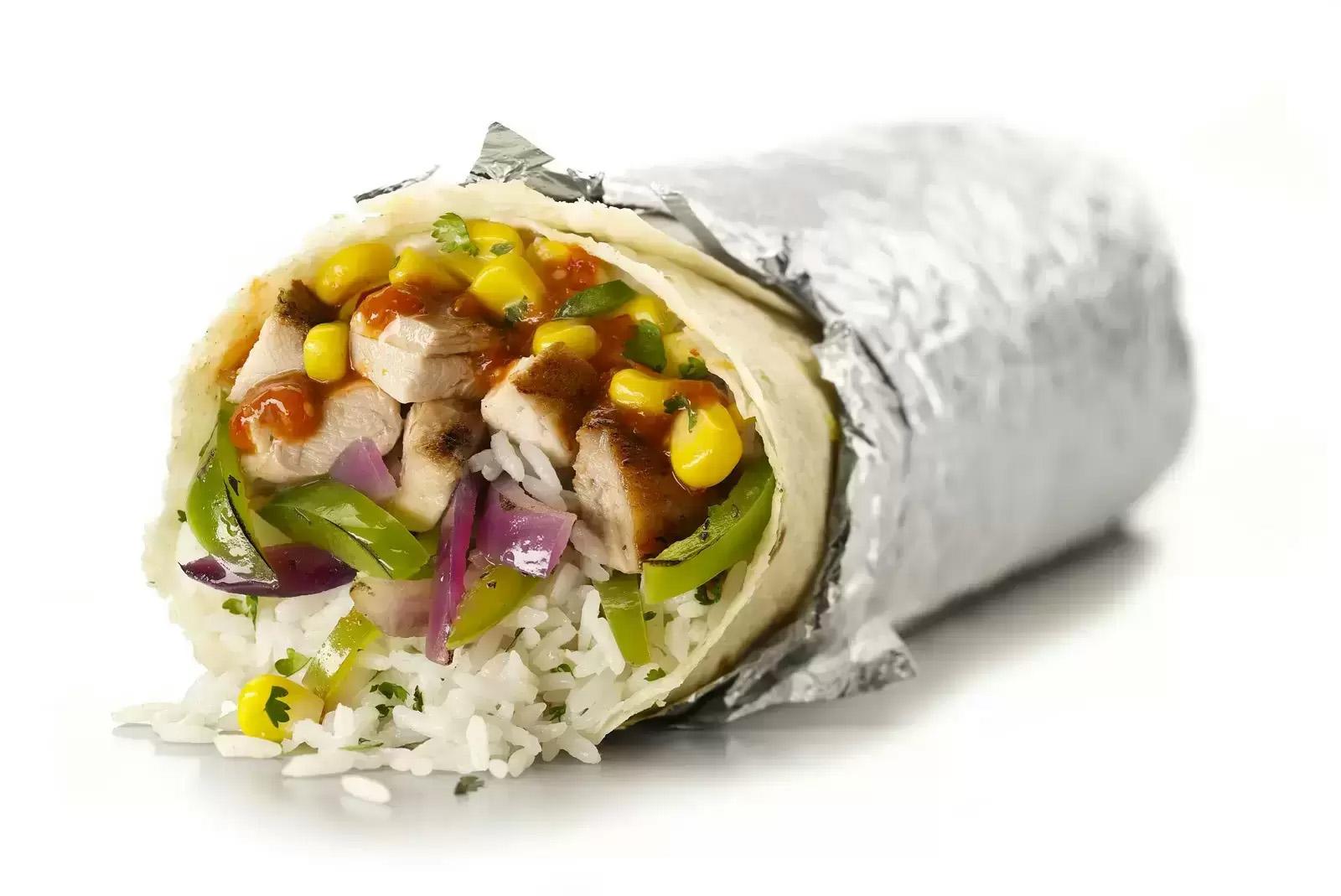 Chipotle is offering a buy one entree and receive a second entree for free for DashPass Members

Good until 8/16/2020

Only once per customer

Step 1
Go to DoorDash

Step 2
You will see the big banner on top for buy one get one free Chipotle

Step 3
Add 2 items from Chipotle

Step 4
Use coupon promo code CHIPOTLE20 to get one free



Fine Print
Note, one-time use per account. Valid only on orders that include at least one entree of Chipotle bowl(s), burrito(s) or salad(s). The order pickup option may not be available at all locations. DashPass Membership is $9.99 per month.