Chipotle Everything $5 Off Coupon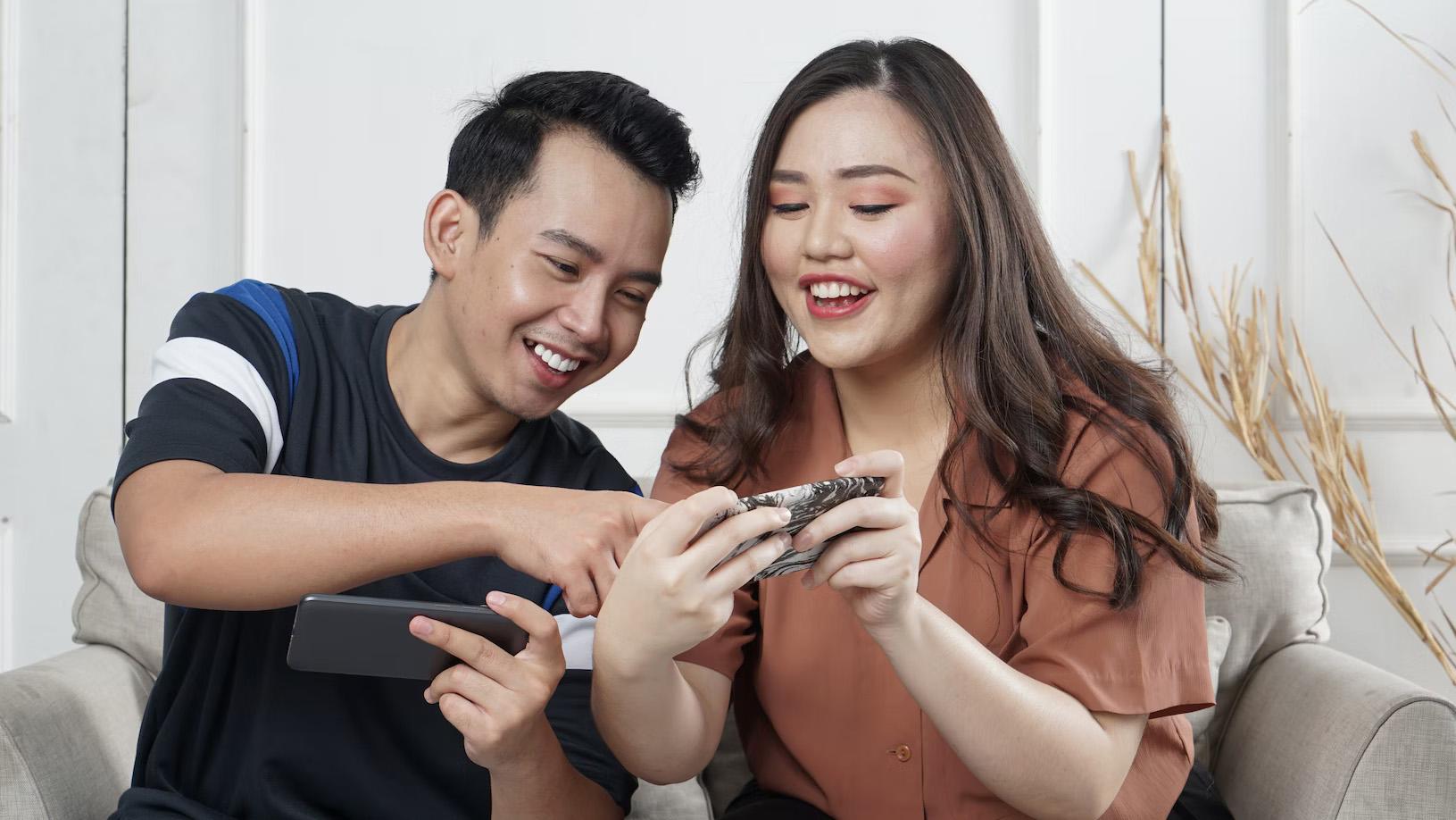 Chipotle delivers food from popular restaurants to your door. Doordash is offering $5 off $10 if you pick up in the restaurant.

Step 1
Go to Door Dash and search Chipotle

Step 2
Build an order for at least $10

Step 3
Use coupon promo code 5OFFPICKUP to get $5 off $10

Step 4
Pickup at your Chipotle

Tip
Get every member in your household to order and have 1 person pickup for all to get the most out of this deal.