Daily Burn Home Workout 60-Day Membership for Free
Best price on Google is $39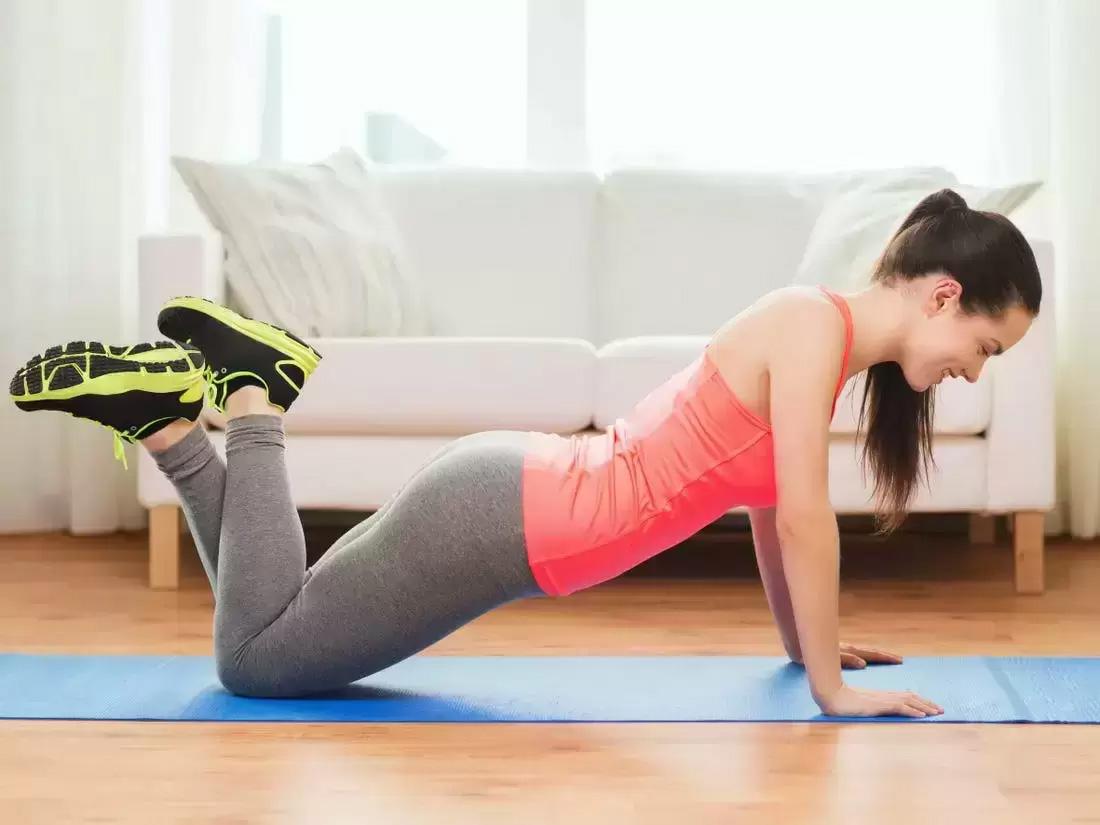 Groupon is offering a 60-Day Premium Membership to Daily Burn for Free! Workout website featured on GMA and TODAY has more than 800 yoga, cardio, and strength-training workouts to help users get fit at home

Regular Price is $39.90

Step 1
Go to Groupon

Step 2
Buy the voucher

Step 3
Go to Groupon to get the voucher

Step 4
View the voucher to get the Redemption code

Step 5
Go to DailyBurn and enter the code
Finish sign up.

Step 6
Go to the DailyBurn Cancellation Page and cancel your subscription
* Do this now so you won't be charged after the 60-days
* YOU CAN STILL ACCESS THE VIDEOS FOR 60-Days!