Free $5 Amazon Gift Card at Coinstar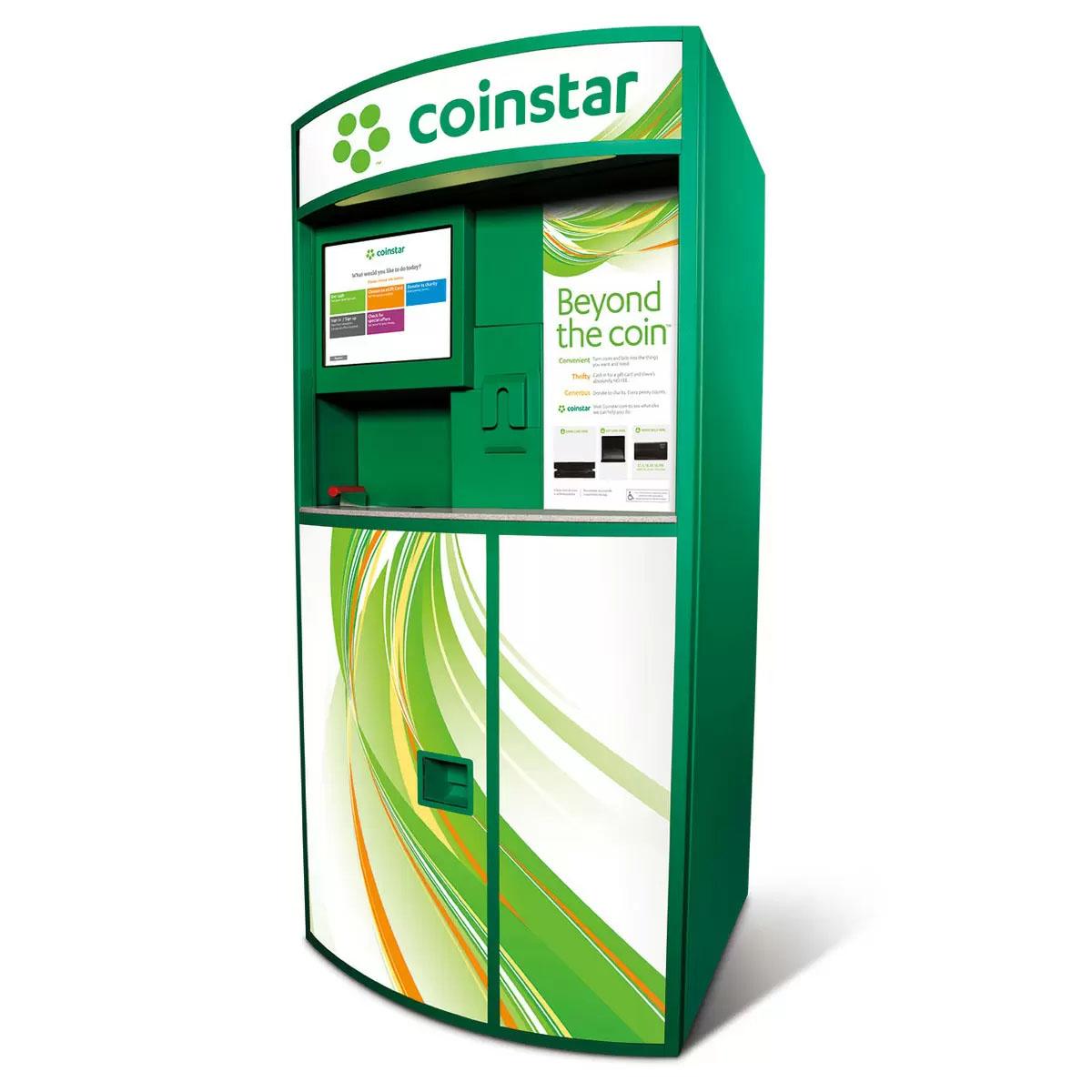 Coinstar is offering a $5 Amazon Gift Card for depositing $30 worth of change.

THERE ARE NO FEES IF YOU CHOOSE AMAZON GIFT CARD

Good until 11/30/2020

Link to Details

Step 1
Get $30 in change

Step 2
Go to a Coinstar kiosk

Step 3
Choose the Amazon Gift Card option at the kiosk, there's no fees

Step 4
Insert $30 in change

Step 5
Get a receipt with your unique Amazon.com Gift Card code to redeem at Amazon. You are ready to shop! Your $5 Amazon Credit will be automatically applied at checkout.