Free Dozen Krispy Kreme Doughnuts for Graduating Seniors
Deal ended
. Don't sweat! These kinds of deals will come up again. Keep an eye out on
Spoofee Deals Front Page
for similar deals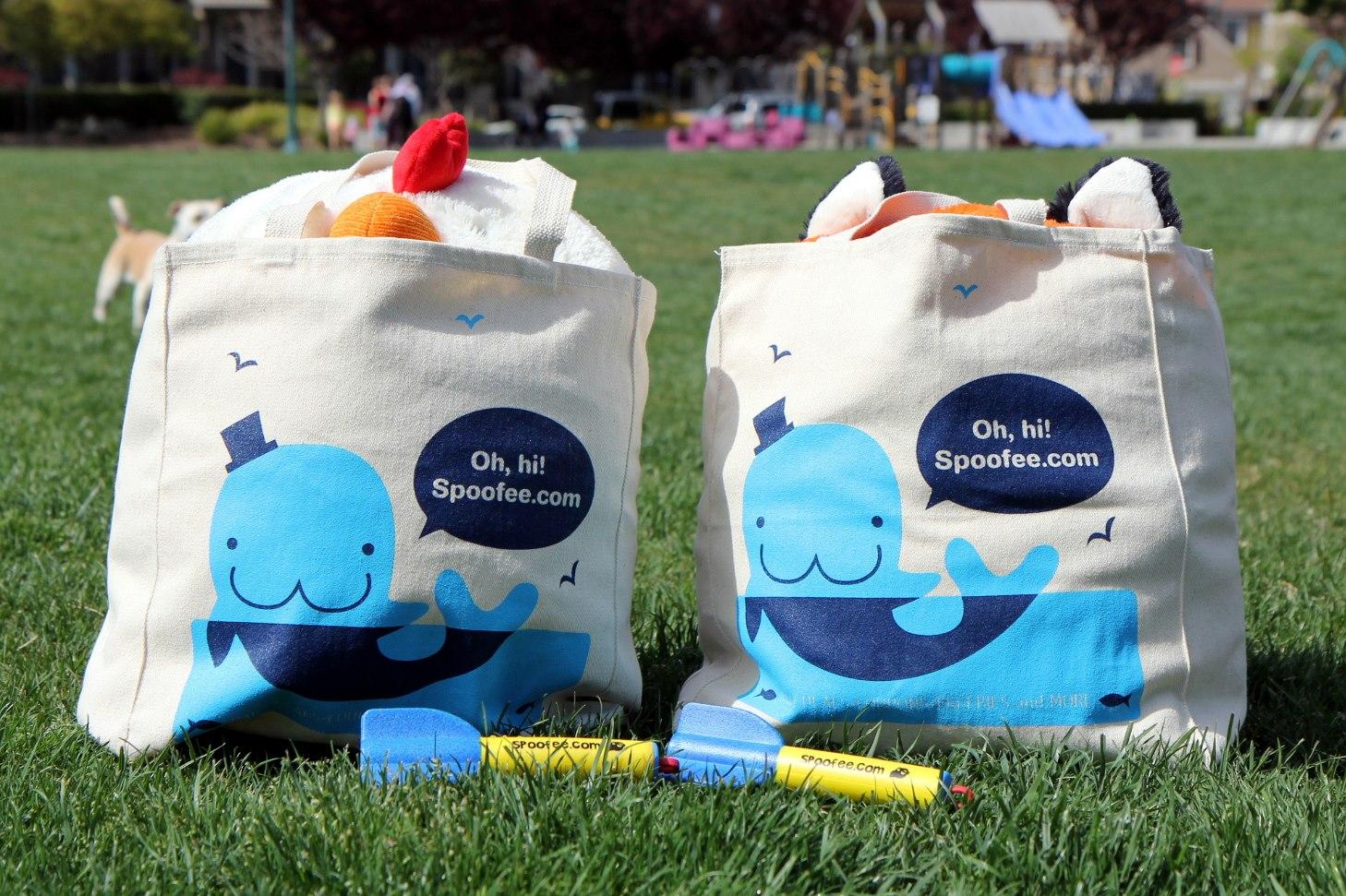 Krispy Kreme is offering 2020 Graduating Seniors (High School or College) 1-Dozen Krispy Kreme Doughnuts for free!

Step 1
Must be on May 19th

Step 2
Grab one of the following
* Cap and gown with 2020 tassel
* Class of 2020 apparel (t-shirt, sweatshirt, etc.)
* 2020 letterman jacket featuring senior status
* 2020 class ring
* Graduation announcement featuring name with matching ID
* Student photo ID featuring senior status
* Other Class of 2020 senior swag

Step 3
Go to your local Krispy Kreme and pick up your free 12 donuts!