Free $25 in Bitcoin or Ethereum for Paypal Members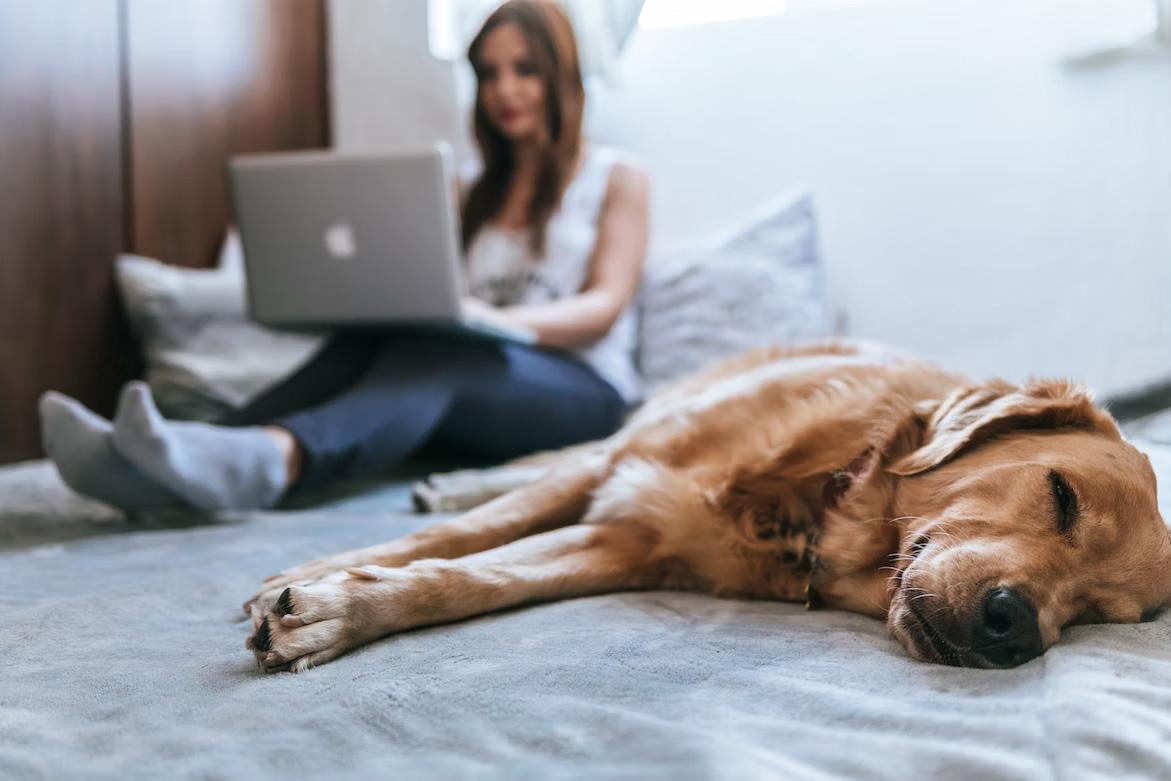 Paypal is offering a $25 credit for buying $25 in Crypto (bitcoin, ethereum, etc). We are not a fan of investing in crypto currencies at these prices, but if you are select and it's free, why not?


ONLY FOR SELECT PAYPAL MEMBERS - Go to Paypal and click "Save Offer" see if you qualify


Paypal offers the following crypto currencies
* Bitcoin
* Ethereum
* Litecoin
* Bitcoin Cash


Step 1
Go to Paypal

Step 2
Click on "Save Offer" to see if you qualify for the offer

Step 3
If you qualify and saved the offer, buy $25 in a cryptocurrency of your choice
Must purchase by May 26th, 2021





Fineprint
Buying and selling cryptocurrency is subject to a number of risks and may result in significant losses. Please see our disclosure here for more details. PayPal does not make any recommendations regarding buying or selling cryptocurrency. Consider seeking advice from your financial and tax advisor. All custody of and buying and selling in cryptocurrency is performed for PayPal by its licensed service provider, Paxos Trust Company, LLC.

Buying, selling, and holding cryptocurrencies is not regulated in many states, including the State of California. PayPal, Inc. is licensed to engage in virtual currency business activity by the New York State Department of Financial Services. Buying, selling and holding cryptocurrency with PayPal is not available in Hawaii and where prohibited by law.



INCENTIVE TERMS AND CONDITIONS

BUYING AND SELLING CRYPTOCURRENCY IS SUBJECT TO A NUMBER OF RISKS AND MAY RESULT IN SIGNIFICANT LOSSES. PAYPAL DOES NOT MAKE ANY RECOMMENDATIONS REGARDING BUYING OR SELLING CRYPTOCURRENCY. CONSIDER SEEKING ADVICE FROM YOUR FINANCIAL AND TAX ADVISOR.

Eligible Participant: Open only to residents of any one (1) of the forty-eight (48) United States, Alaska or the District of Columbia who: (1) are eighteen (18) years of age or older; and (2) are holders of a U.S. PayPal Cash and PayPal Cash Plus account in good standing (Valid Account) during the Qualification Period (defined below) and through the Reward fulfillment; and (3) receive an authorized email containing the invitation to participate in the offer (eligibility for/those who receive such an email will be determined solely by PayPal). Residents of Hawaii are not eligible to participate. If you do not have a PayPal Cash, PayPal Cash Plus you may create one.

Qualification Period: Starts at 12:01 a.m. Eastern Time on April 28, 2021 and ends at 11:59 p.m. ET on May 26, 2021.

Qualifying Transaction Period: Starts at 12:01 a.m. Eastern Time on April 28, 2021 and ends at 11:59 p.m. ET on May 31, 2021.

Redemption Period: Starts at 12:01 a.m. Eastern Time on April 28, 2021 and ends at 11:59 p.m. ET on June 30, 2021.

Qualifying Transaction(s): A Purchase of twenty-five ($25) U.S. dollars (USD) or more of any of the four cryptocurrencies (Bitcoin, Ethereum, Litecoin and Bitcoin Cash) available, using a Valid Account with PayPal during the Qualifying Transaction Period. The twenty-five ($25) USD amount must be for a single type of coin in a single transaction. A Qualifying Transaction does not include: (1) purchase(s) of cryptocurrency made on servers other than PayPal; (2) purchase(s) of two or more different types of cryptocurrencies equaling twenty-five ($25) USD or more; (3) multiple purchases of one coin equaling twenty-five ($25) USD or more; and (4) PayPal transaction fees.