Free Panera Bread Flatbread Pizza
Deal ended
. Don't sweat! These kinds of deals will come up again. Keep an eye out on
Spoofee Deals Front Page
for similar deals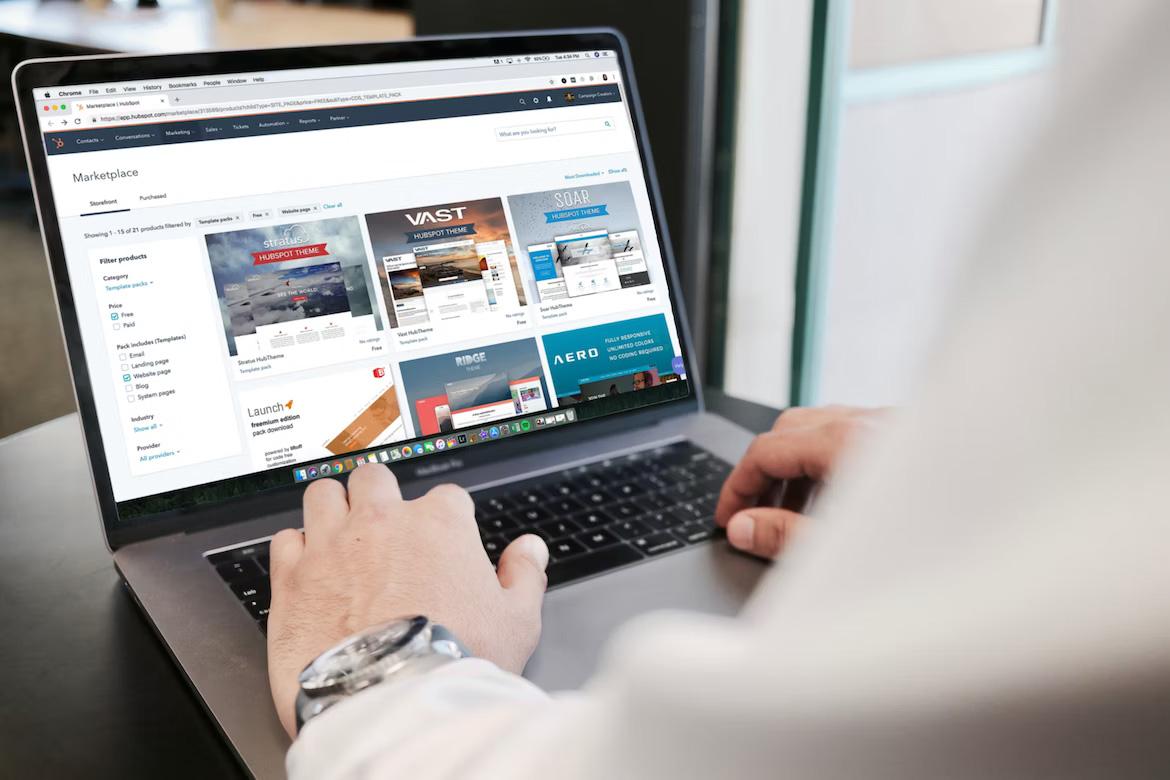 PGGoodEveryDay and Panera Bread is offering a free Panera Flatbread Pizza. To get FREE Panera Flatbread Pizza and 3-Months of Coffee Sign up for P&G Good Everyday Rewards and you will get 25 rewards points. Through March 31st, they have FREE Panera flatbread as well as 3 months of free coffee for 25 points.

1. Go to PGGoodEveryDay and create an account

2. Go to Panera to redeem 25 points and receive 3-Month MyPanera+ Coffee Subscription + Free Flatbread Pizza

3. Your unique coupon code should arrive quickly via email.