Free Starbucks Drink Coupon with Beverage Purchase on November 30th
Deal ended
. Don't sweat! These kinds of deals will come up again. Keep an eye out on
Spoofee Deals Front Page
for similar deals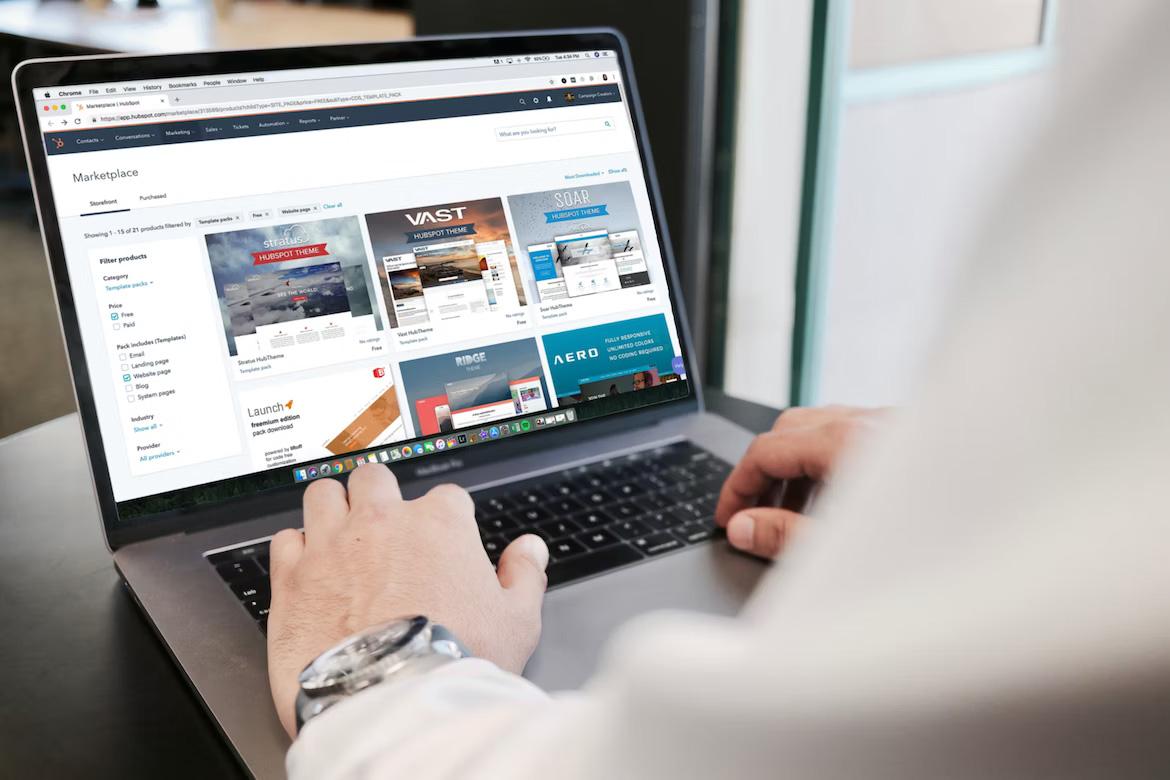 Starbucks is offering a beverage for free if you buy one on 11/30/2020

Valid for Starbucks Rewards members only. On 11/30/2020 only, at participating stores, buy a grande or larger handcrafted drink via mobile order, get a handcrafted drink for free the following week. Not valid on purchases of hot brewed coffee or tea, Starbucks Reserve beverages, or ready-to-drink beverages. Free drink redeemed as a coupon automatically loaded to your Starbucks Rewards account on 12/7/2020. Coupon valid from 12/7/2020 - 12/13/2020 at participating stores. Max coupon value $10 (you are responsible for any customizations exceeding this amount)

On Cyber Monday, Nov. 30 only, Starbucks Rewards members (Sign up) who use the app to order ahead a handcrafted beverage (grande or larger), will be sent a free drink coupon to their account to redeem the following week (12/7-12/13)

Link to Details

Works on all drinks like
* Caramel Ribbon Crunch Frappuccino
* Strawberry Acai Lemonade Refresher
* Strawberry Frappuccino Latte
* Chai Creme Frappuccino Latte
* Dragon Drink
* Pink Drink
* Violet Drink
* Black and White Mocha
* Frappuccino Beverages
* and many more


Step 1 - Optional Savings
Go to CardBear to get a Starbucks gift card for 8% off
- Ecode cards and printable gift cards will be delivered almost immediately

Step 2 - Sign up for Starbucks Rewards
If you don't already have Starbucks rewards setup, sign up to start earning reward points
- They also give you a free item every year on your birthday

Step 3 - How to get BOGO
Use the app to order ahead any handcrafted beverage (grande or larger), and get a free drink for next week.

Step 4
A coupon will be automatically loaded to your account on 12/7, valid through 12/13.
To see it, go to the app, open the "scan" tab and tap the Star balance in the top left hand corner.