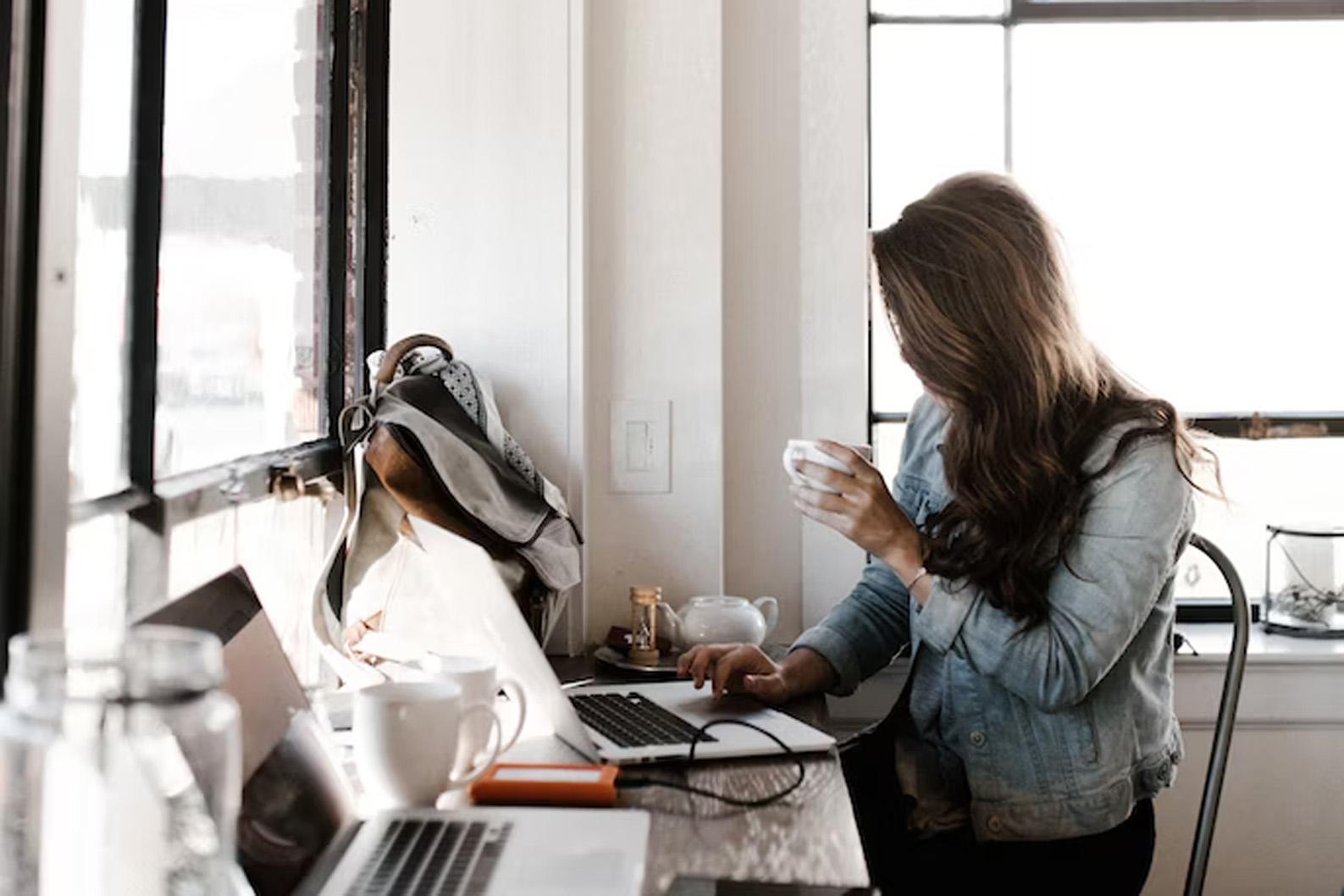 Starbucks is offering Starbucks Members a 1-Year Gold Status Upgrade when you pay with your free Starbucks App.

Good until December 31st, 2017

1. If you are not yet a Starbucks Rewards member, sign up through here

2. Download the smartphone app
- iOS Version
- Android Version

3. Use the app to make a purchase before December 31st, 2017
- You can do this in-store or online

4. As a Gold member, you get
- Monthly Double-Star Days
- Personalized Gold Card
- Star Reward Every 125 Stars

Extra Tip for Starbucks - Go to CardBear to get a discounted Starbucks gift card to save another 15% off!