Free Top Gun Maverick Movie Ticket for Eating at Applebees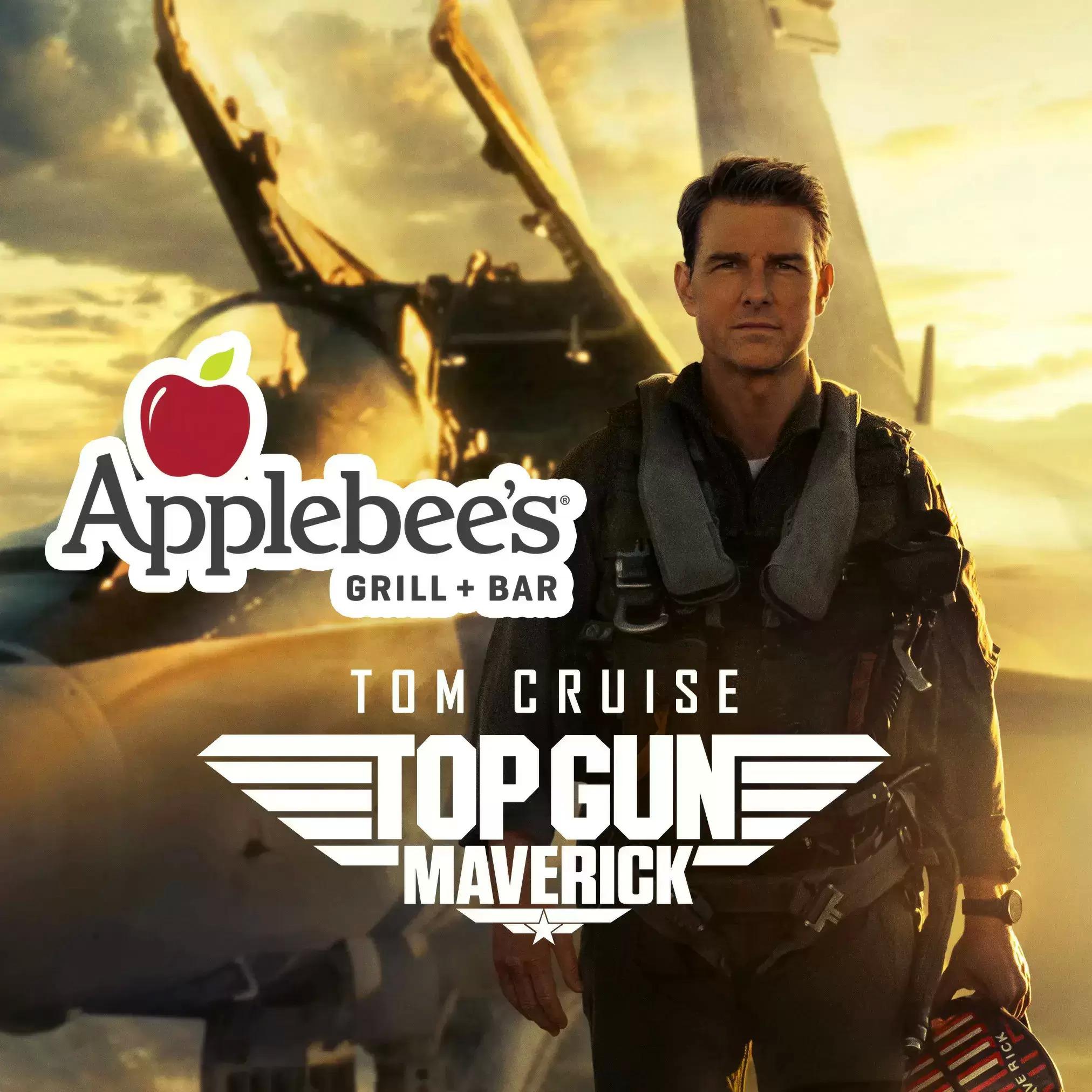 By Jennifer Miller
Applebee's is offering 1 Ticket to see Top Gun: Maverick in Theaters for Free with Any Purchase of $25+ or 2 Tickets to see Top Gun: Maverick in Theaters for Free with Any Purchase of $50+ valid for Dine-in, Delivery, or To Go orders.

Good until 6/12/2022

Step 1
Go to AppleBee's and order $25 worth of dine-in, delivery, or to-go



Spend $25, Get 1 Movie Ticket, up to $15 Value

Spend $50, Get 2 Movie Tickets, up to $15 Value each

Step 2
Take a photo of your full itemized receipt and visit
Activaterewards/Applebees
to submit your receipt by 6/17/22
Step 3
Once your submission has been validated, you will receive an email with your Fandango Promo Code to see Top Gun: Maverick, along with detailed instructions on how to get your movie ticket(s).
How to get another 17.5% off everything at Fandango
CardBear sells discounted Fandango gift cards. You can buy those discounted gift cards to use on top of this purchase to save even more.
Look for the highest discount
Wait for the discounted gift card to arrive
During checkout, use the gift cards to pay