Free Xfinity Wifi Hotspots During Covid-19
Deal ended
. Don't sweat! These kinds of deals will come up again. Keep an eye out on
Spoofee Deals Front Page
for similar deals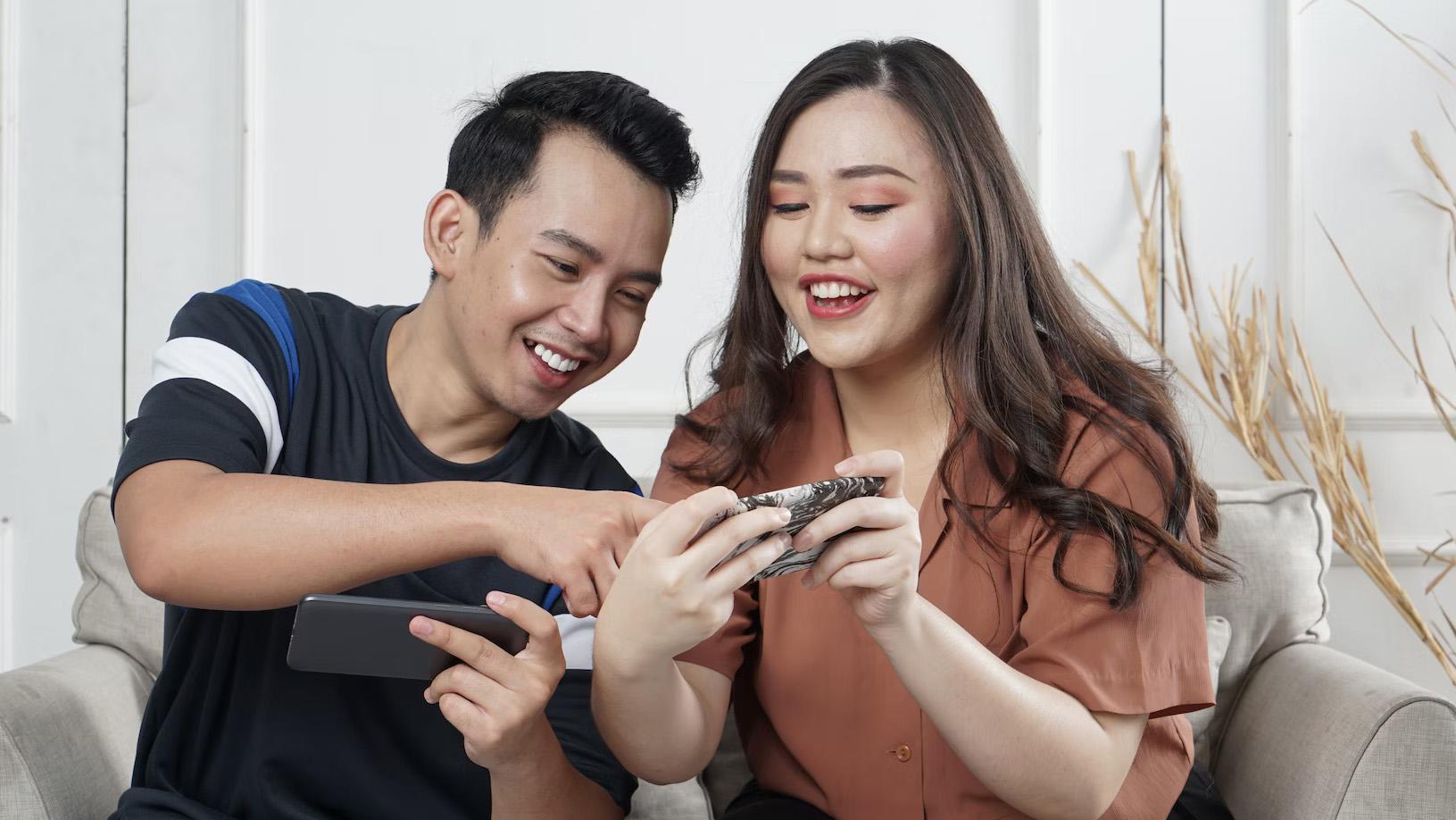 Comcast is offering free Xfinity Wifi Hotspots for everyone during this crisis and they are also removing the data cap for their customers.

These changes are in place at least until May 13th, 2020

Xfinity Wifi Hotspots for Free for Everyone
Xfinity WiFi hotspots across the country will be available to anyone who needs them for free including non-Xfinity Internet subscribers. Map of hotspots

No Data Caps
For Xfinity customers, there is usually a 1TB/month limit, but that is removed until May 13th, 2020

No disconnects or late fees
If you cannot pay Xfinity bills, you can call Xfinity to let them know and your service will not get late fees or be disconnected!

Free 2 Months of Service if you sign up for Xfinity Internet
New customers to sign up for their Internet Essentials package will get 60 days for free.