Grubhub Gift Cards 25% Off
Best price on Google is $50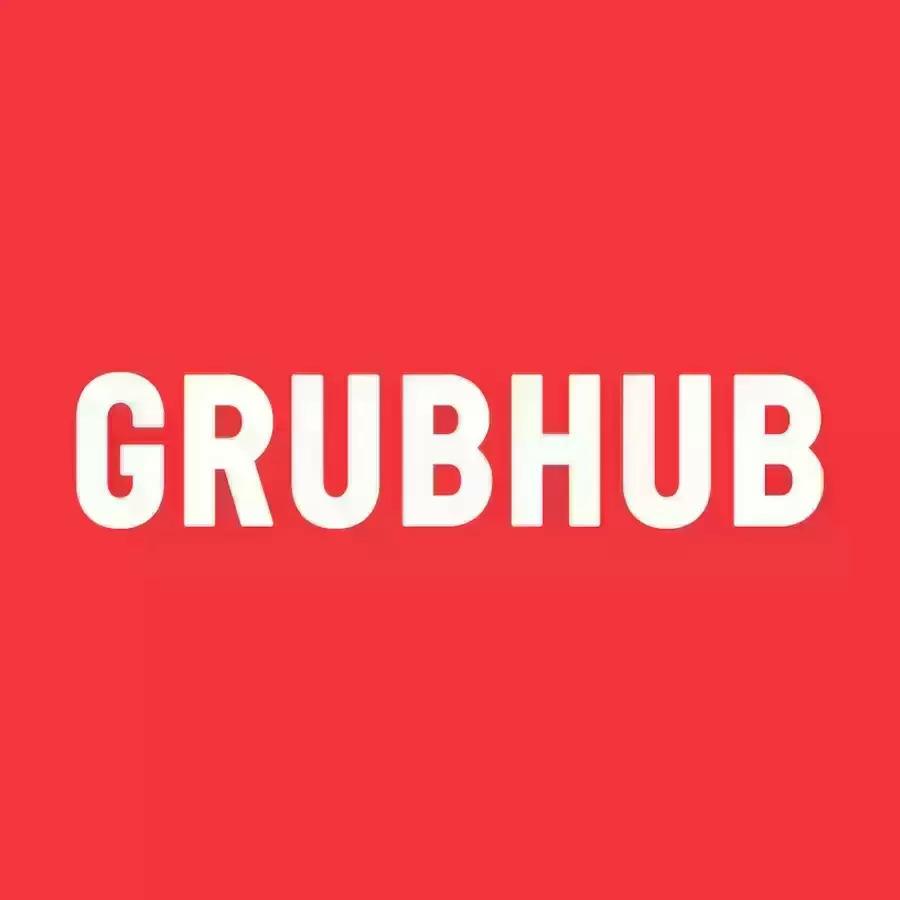 CardBear is offering the Grubhub Gift Cards for 25.4% off. You can get a $50 Grubhub Gift Cards for $37.30.

Regular Price is $50

Step 1
Go to EJ Gift Cards

Step 3
Add any gift card for 15.7% off

Step 4
Use coupon code 3HCJHZ1DNN to get an extra 15% off

Step 5
Pay with Zelle

Step 6
Gift card will be available almost immediately here

Step 7
Gift card can be applied to your GrubHub balance so you don't have to worry about your gift card expiring!