H&R Block Tax Software Deluxe with State 2019 and 4% Refund for $22.49
Best price on Google is $44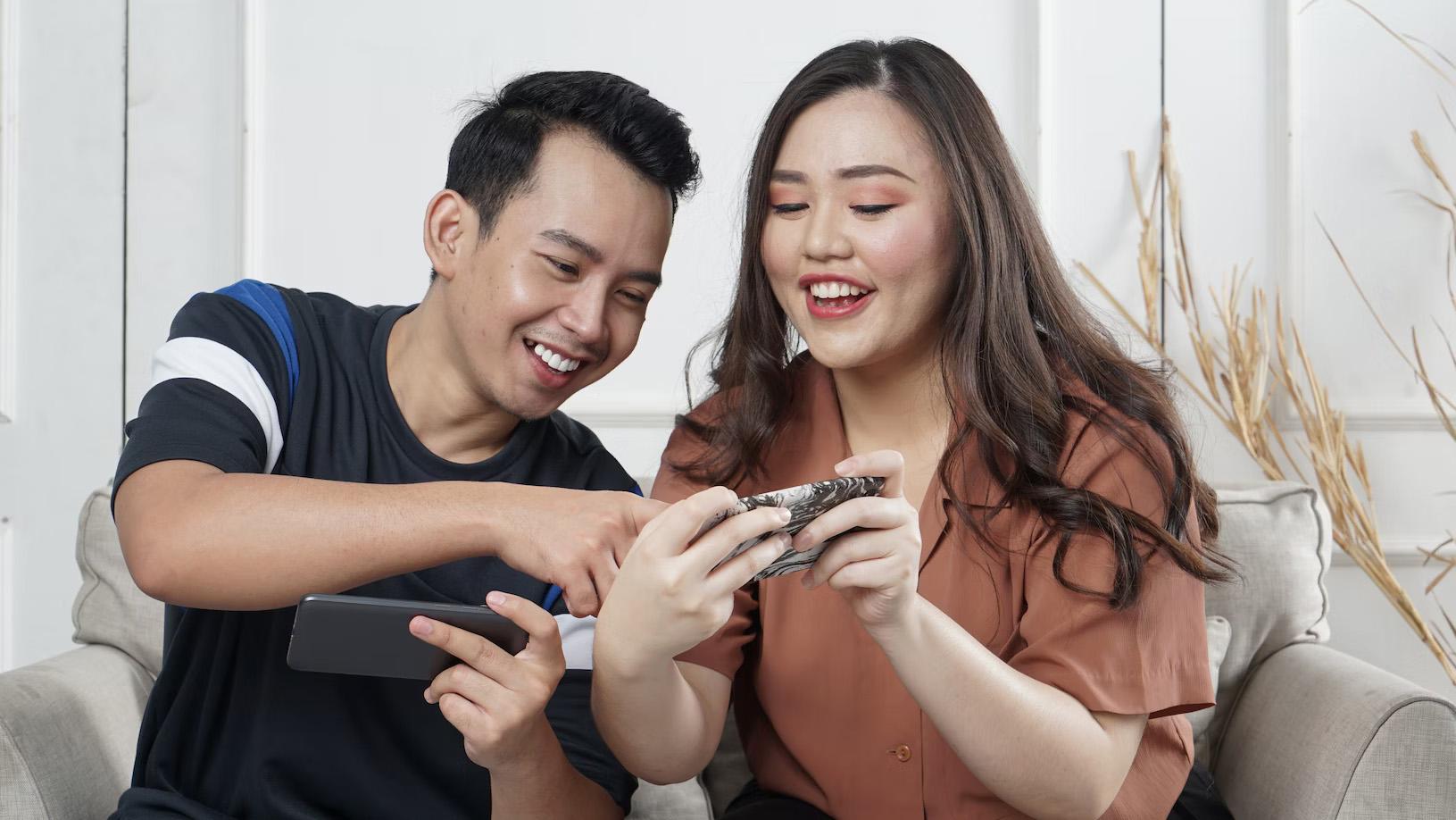 Amazon is offering the H&R Block Tax Software Deluxe + State 2019 + 4% Refund Bonus for the best deal.

Regular Price is $44.99

Amazon Price is $22.49

Free shipping with $25 purchase or with Prime

Must allocate all or a portion of Federal refund to Amazon.com Gift Card to receive 4% Refund Bonus

Amazon Gift Card offer is for federal refunds only.
Limits apply ($2000 per e-card, maximum $5000 per customer).