HBO Max Streaming Service 6-Month Subscription for 50% Off
Best price on Google is $14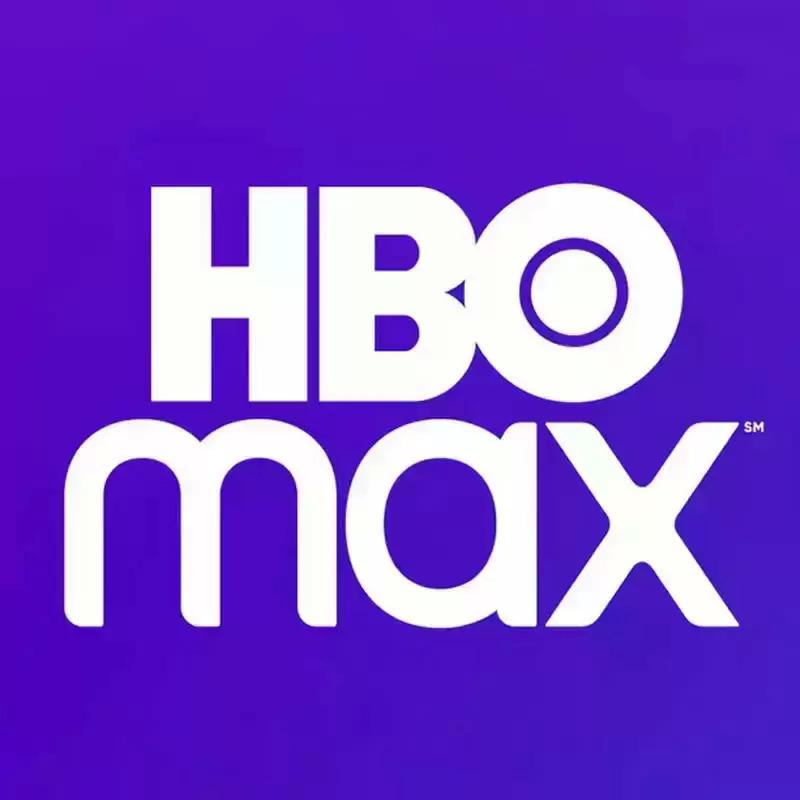 HBO Max is offering 50% off their HBO Max Ad-Free Monthly Plan.

Offer is good until 9/26/21

Regular Price is $14.99

Step 1
Go to HBO Max

Step 2
Click the "Get The Deal" on the top

Step 3
First 6 months will be $7.49/month

Step 4
To cancel your subscription, see Subscription in your settings of HBO Max. If you cancel your subscription, you will continue to have access to HBO Max for the remainder of time you have already paid for.

After your discounted 6-month subscription period, your subscription will auto-renew each month at the then-current subscription price for the HBO Max Ad-Free monthly plan (currently $14.99/mo. plus applicable tax), on a recurring basis, unless you cancel before the renewal.





Bullet Points
* This offer is ONLY for new and returning HBO Max customers.
* Offer valid in the U.S. only.
* Offer available at HBOMax.com and via the following participating subscription provider platforms: Apple, Google, Roku, LG, Microsoft, Sony, and Vizio.
* Offer may only be redeemed once and cannot be combined with any other promotional or free trial offer for HBO Max.
Eligible consumers who take advantage of this promotional offer will get access to the HBO Max Ad-Free monthly plan at a discounted rate of $7.49/mo. (plus applicable tax) for the first 6 months. You can cancel anytime. To sign up, you need a valid method of payment.