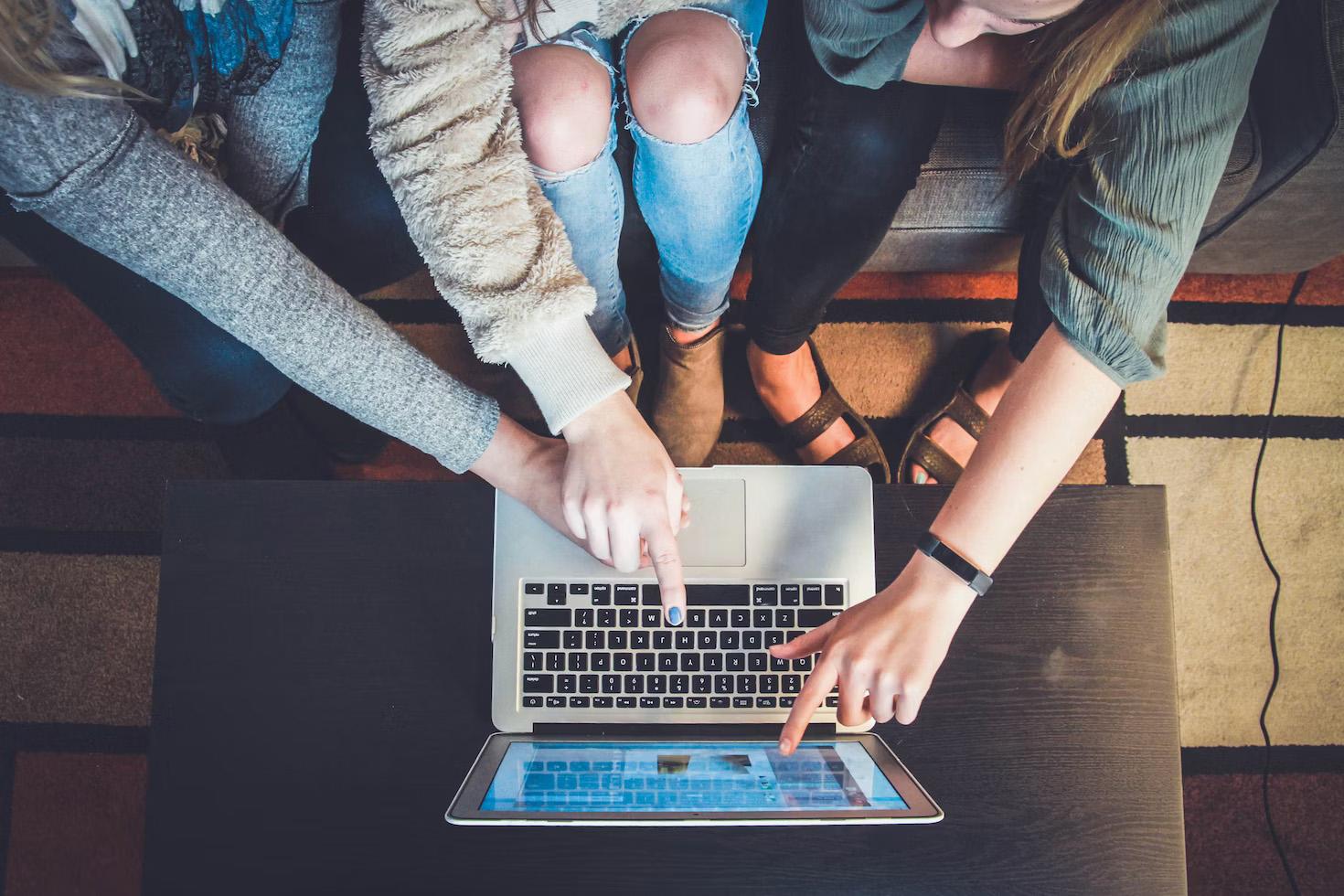 CardCash is offering Nordstrom gift cards for a 10% off discount. Gift cards are good as cash and can be used on top of sales or any coupons.

U.S. Gift Cards are redeemable at Nordstrom and Nordstrom Rack stores in the United States

Link to Nordstrom Gift Cards for 10% off

Gift cards works at
- Nordstrom
- Nordstrom Rack
- Haute Look

Nordstrom is also known for their flexible return policy. Thanks to CS Lewis for this info!