IHOP Free Pancakes on Your Birthday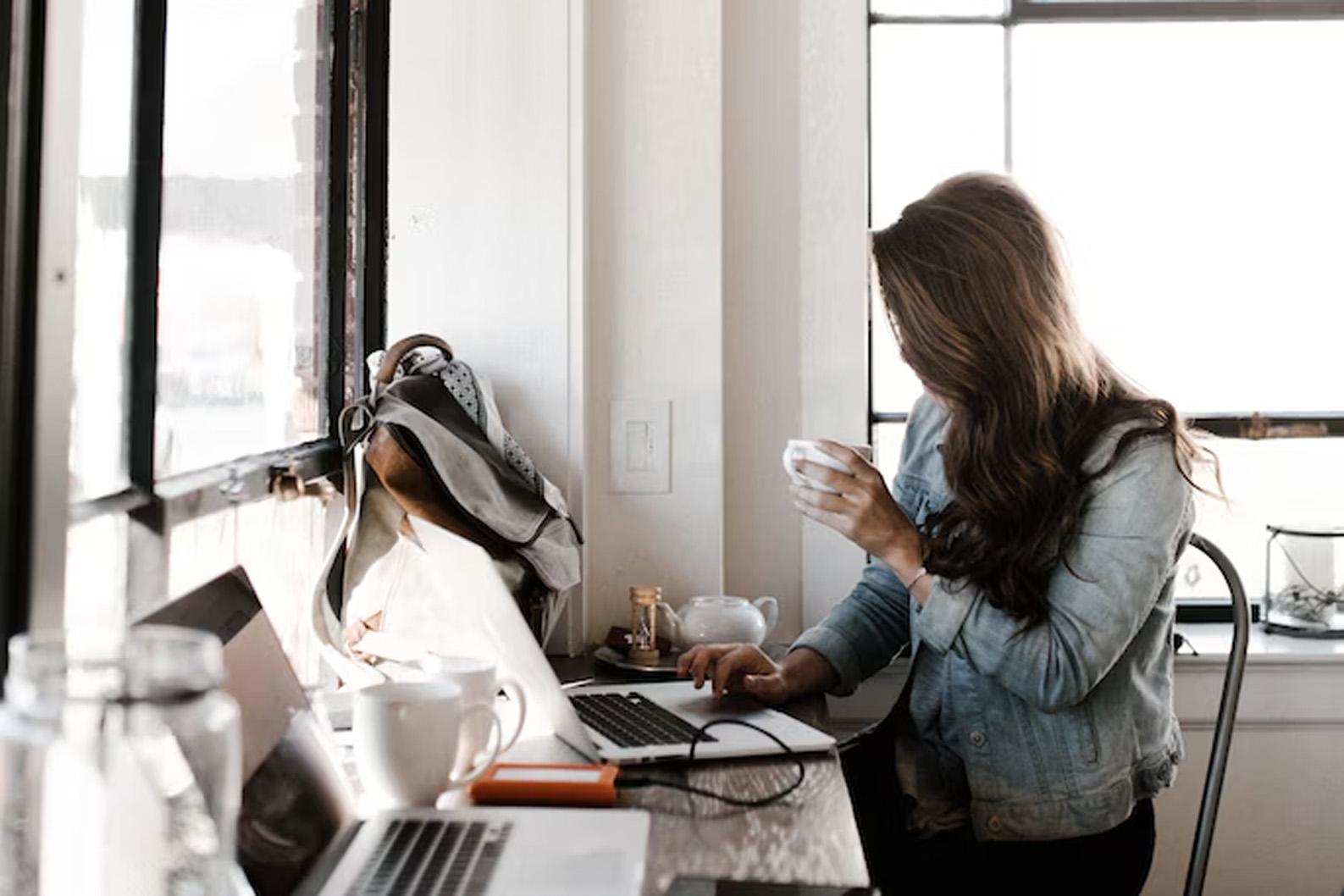 IHOP or International House of Pancakes is offering a free stack of pancakes for your birthday

How to get a free stack on your birthday
1. Go to IHOP
2. Sign up for IHOP Rewards
3. Enter your birthday
4. A coupon for a free pancake stack will be sent to you around your birthday

How to get a discount at IHOP
1. Go to CardBear
2. Buy discounted gift cards to use at IHOP

What else can I get on my Birthday Month?
Don't forget to check out our entire list of Birthday Freebies to see what else you can get! A lot of freebies and coupons!