King Arthur Pancake Mix for Free After Rebate
Deal ended
. Don't sweat! These kinds of deals will come up again. Keep an eye out on
Spoofee Deals Front Page
for similar deals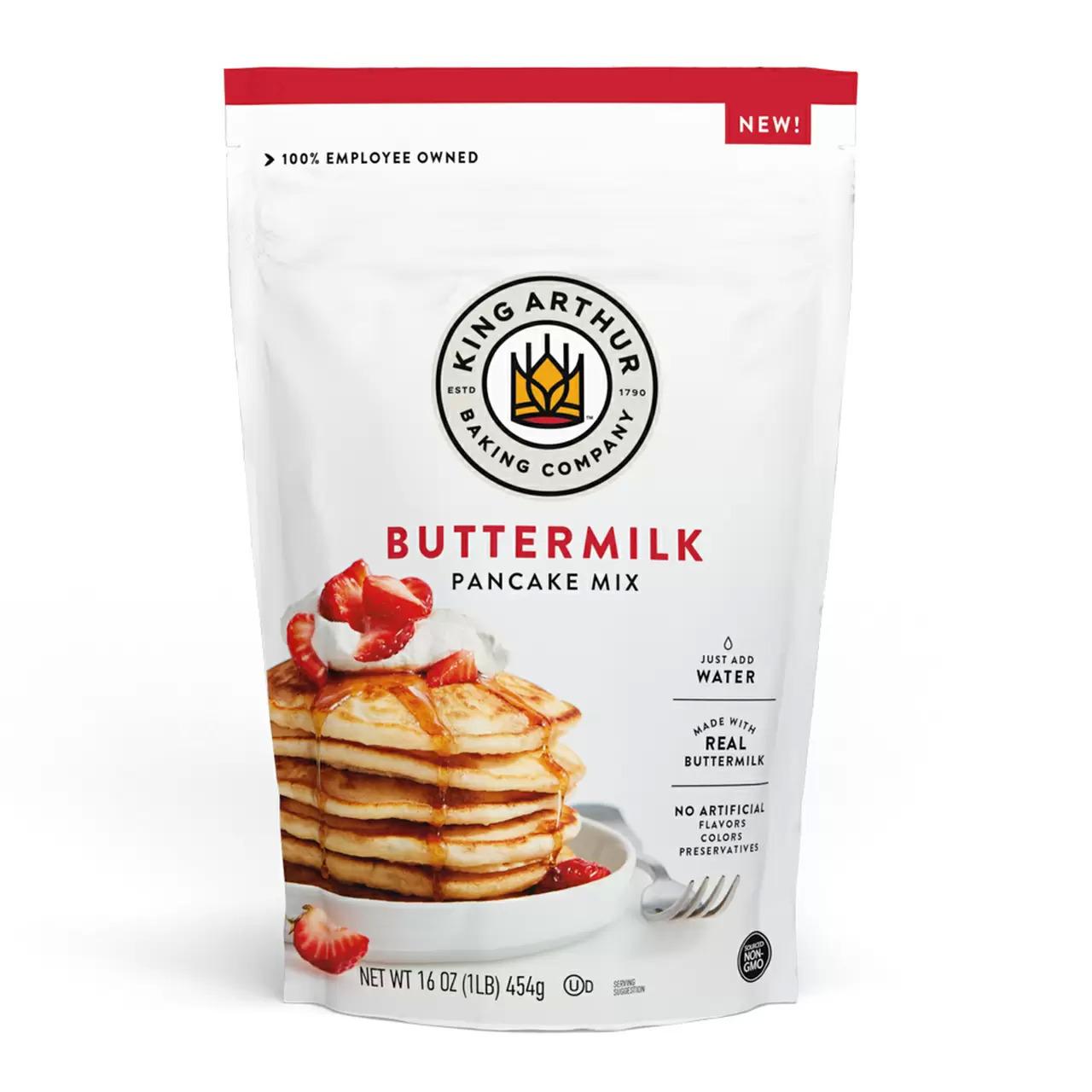 By Emma Johnson
King Arthur Baking is offering the King Arthur Pancake Mix (12oz-15oz) for free after rebate.

Rebate is eligible on the following


Gluten-Free Classic Pancake Mix, 15 oz

Gluten-Free Protein Pancake Mix, 12 oz​

Buttermilk Pancake Mix, 16 oz​

Confetti Pancake Mix, 15 oz

Carb-Conscious Pancake Mix, 12 oz

Step 1
Go to Amazon
(very limited selections) or
go to a Target or Safeway
and buy a pancake mix
Step 2
Go to KingArthur
to get a rebate.
Step 3
They will pay you back in Venmo or Paypal form
Deal Captures
My Target only had the classic
Bought it and sent the receipt to be manually reviewed.
They weren't able to recognize my receipt so I sent it in for manual review
Text from King Arthur after 24 hours
Congratulation message
And the Venmo payment!