Mint Mobile 3 Months of Unlimited Premium Wireless Cellular Service for $45
Next best price on Google is $90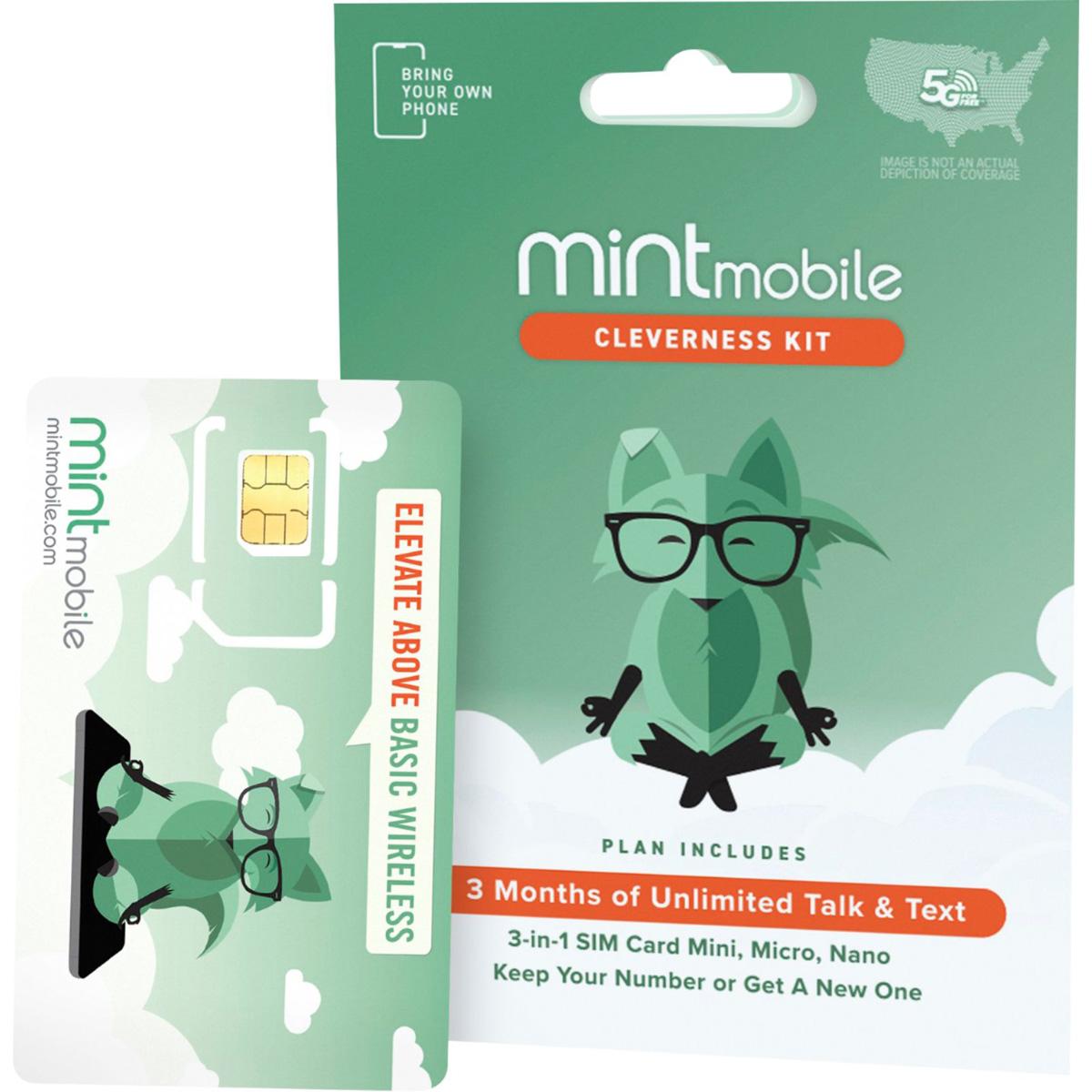 By Emma Johnson
Mint Mobile is offering 3 months unlimited premium wireless cellular service for $45. Great sim card and service if you have anyone visiting the US during the summer!

Great deal good until July 5th. You can activate it anytime

Regular Price is $90

Mint Mobile Price is $15 for Unlimited!

3 Months for $45!