Samsung Galaxy S8 or Note 8 Screen Repair for $99.99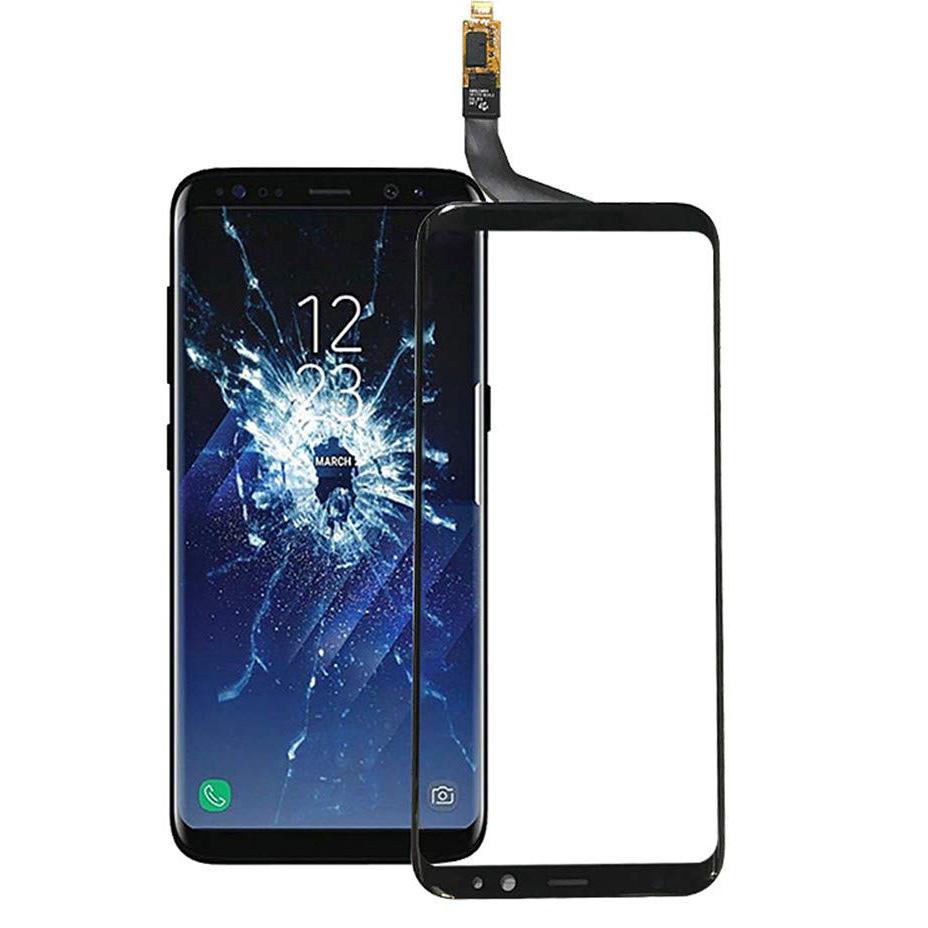 Samsung is offering Samsung Cracked Screen Repair for Galaxy S8 or Galaxy Note 8 or Newer Phones for $99.99

Good until 9/26/21

Step 1
Offer is good until 9/26/21

Step 2
Go to Samsung and sign in

Step 3
Go to Samsung Repair to see the $99.99 offer


$99.99 cracked screen repairs under this Promotion shall include the replacement of damaged/cracked front display only. The replacement of the PBA inside the phone or any repairs needed as a result of water damage are not covered under this Promotion. Additional repairs may be approved for additional cost; we will contact you before undertaking any repairs not covered by this promotion.